Word of the Richmond Folk Festival spread to Salt Lake City, Utah, when Lyn Buxton's sister-in-law, Cynthia Gifford of Chesterfield County, told her she had to attend.
Buxton and her husband planned a trip from Utah to the Richmond area to coincide with the festival.
Saturday, while taking a rest break at the festival, Buxton said the hype was deserved.
"It has a very international variety of musical entertainment," she said. "You have things that I've never seen at a folk festival before. … I like folk music, but generally I think of American folk music."
Thousands of first-time festivalgoers and those who have attended for years gathered at Richmond's riverfront Friday and Saturday for the 15th annual festival, which is free and an influential part of city tradition. The festival continues from noon to 6 p.m. Sunday.
Gifford, who lured her brother and sister-in-law from Utah, recalled attending one of the first folk festivals in Richmond. The event started in Richmond when a national folk festival came to the city from 2005 to 2007, and Richmond continued on with its own folk festival.
"It's still wonderful," said Gifford, who signed up to work as a volunteer Saturday and enjoyed hearing music while pouring wine under a tent.
After years of hearing about the festival, Alice Tamrie of Richmond was attending for the first time.
One act she planned to see was Plunky & the Oneness of Juju, a jazz band featuring Richmond's own James "Plunky" Branch, with whom she attended Armstrong High School.
"I love everything about it … except the parking," Tamrie said of the festival.
With little parking in the immediate area of the festival, crowds filled the bridges from downtown onto Brown's Island, crossing over a canal at unattractively low levels because of the lack of rain. But while the Brown's Island grass is often soggy when crowds fill it for festivals, that wasn't a problem Saturday.
Some took advantage of a free shuttle. Tim Childers of Henrico County said he took the shuttle after parking at City Stadium.
Childers has been attending the festival fairly regularly since around 2006.
He was among several people who singled out the "throat-singing" of performers Huun-Huur-Tu, who are from the Republic of Tuva, on Russia's border with Mongolia.
"I like the different culture," Childers said. "It was very different."
Kate Spangler of Richmond came to the festival on her birthday weekend with her husband, Jesse; their daughters Daisy, 3, and Lucy, 5; sister Anne Thinglum of Bethesda, Md.; and parents, Hal and Barbara Thinglum of Midlothian.
"The great thing about Richmond is we have all these great festivals without all of the stress," Spangler said.
"Unless you have a 3-year-old," said her sister Anne.
After spending a long time in the kids area and getting food, the family sat down for a rest.
As a native of Chicago, Barbara Thinglum said the spirit of the festival made her reminisce about the large annual food festival there, Taste of Chicago.
20191013_MET_FOLK_DH18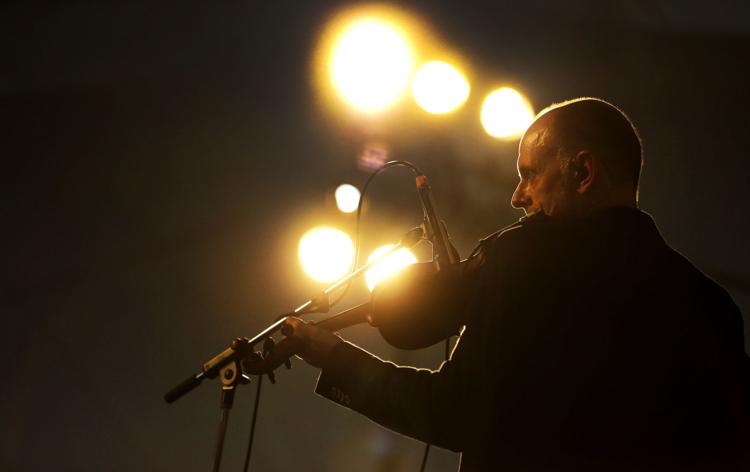 20191013_MET_FOLK_DH20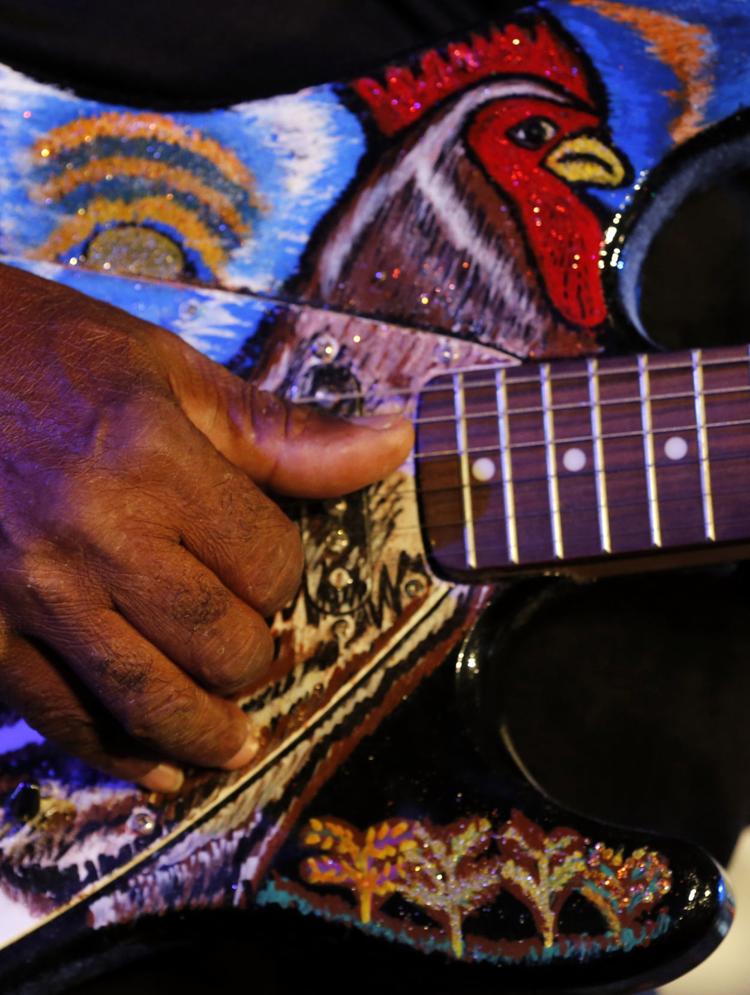 20191013_MET_FOLK_DH37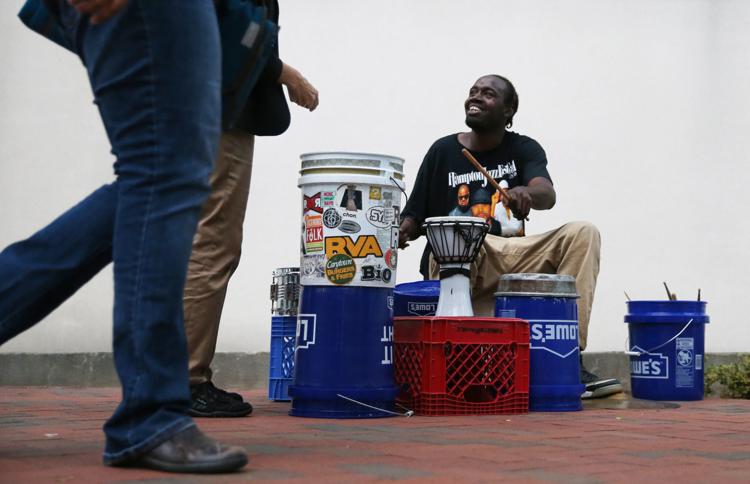 20191013_MET_FOLK_DH36
20191013_MET_FOLK_DH34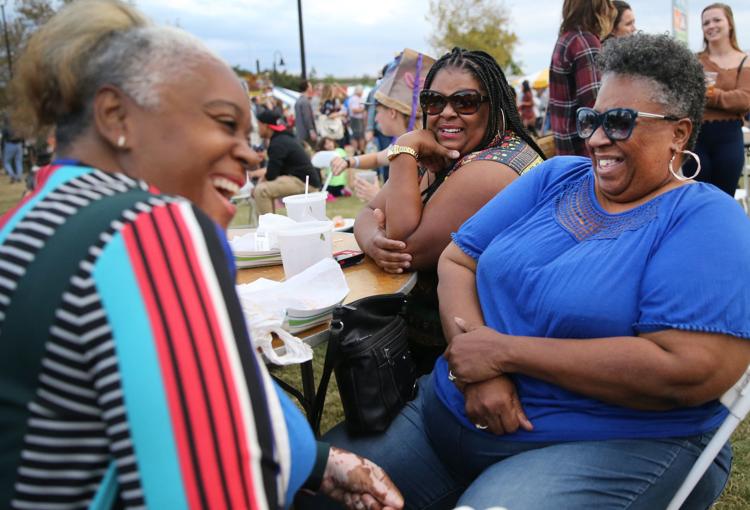 20191013_MET_FOLK_DH33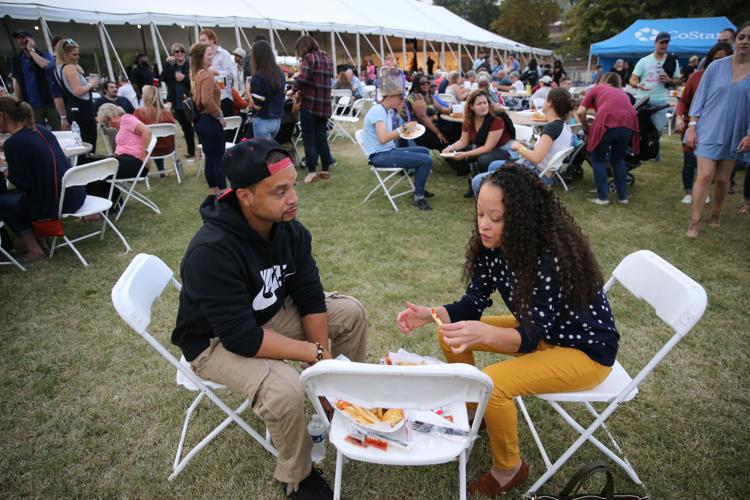 20191013_MET_FOLK_DH30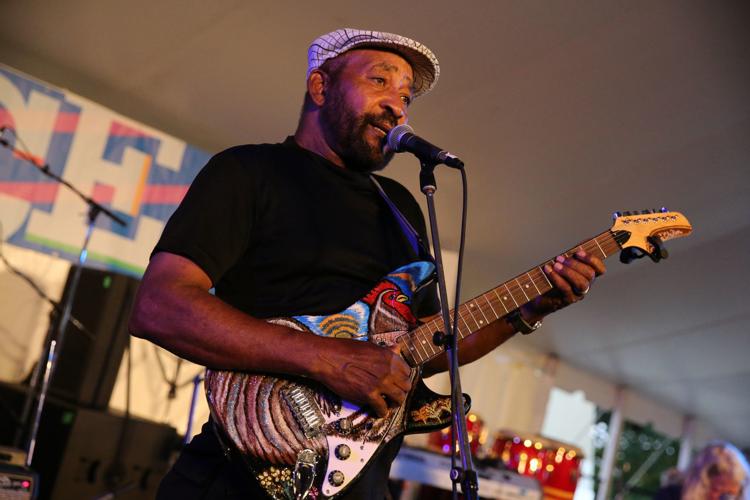 20191013_MET_FOLK_DH27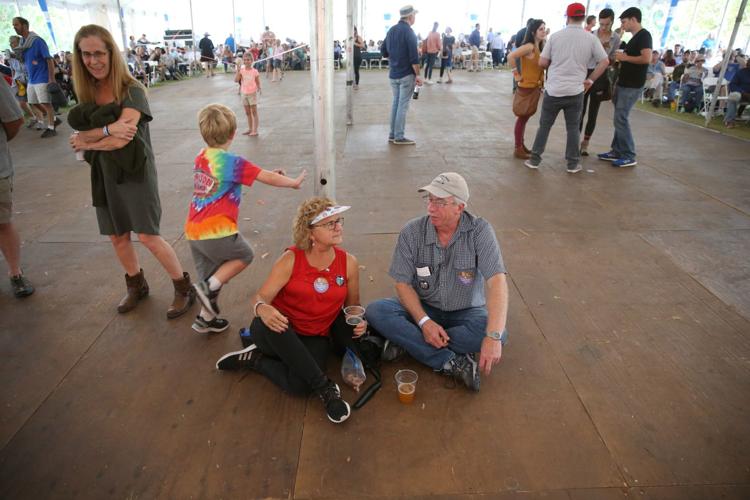 20191013_MET_FOLK_DH21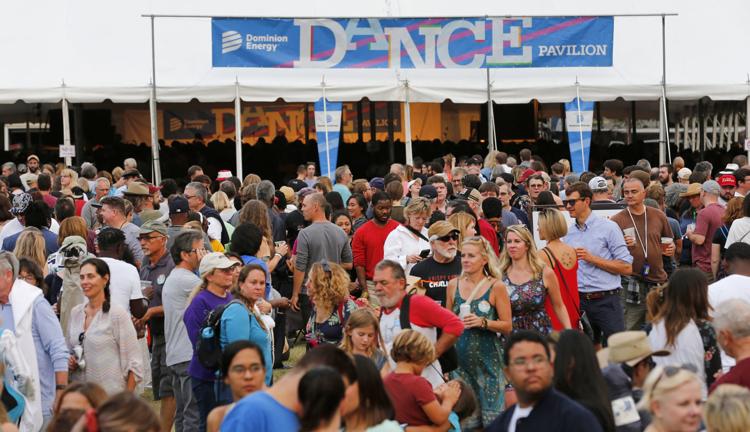 20191013_MET_FOLK_DH20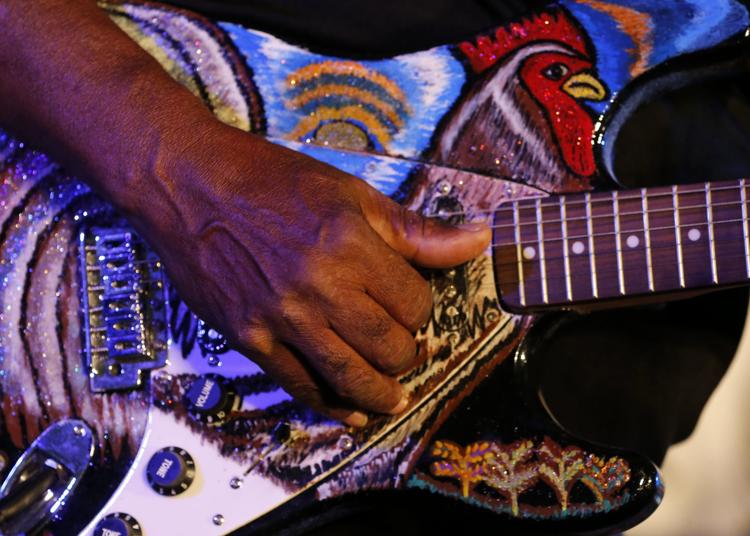 20191013_MET_FOLK_DH17
20191013_MET_FOLK_DH14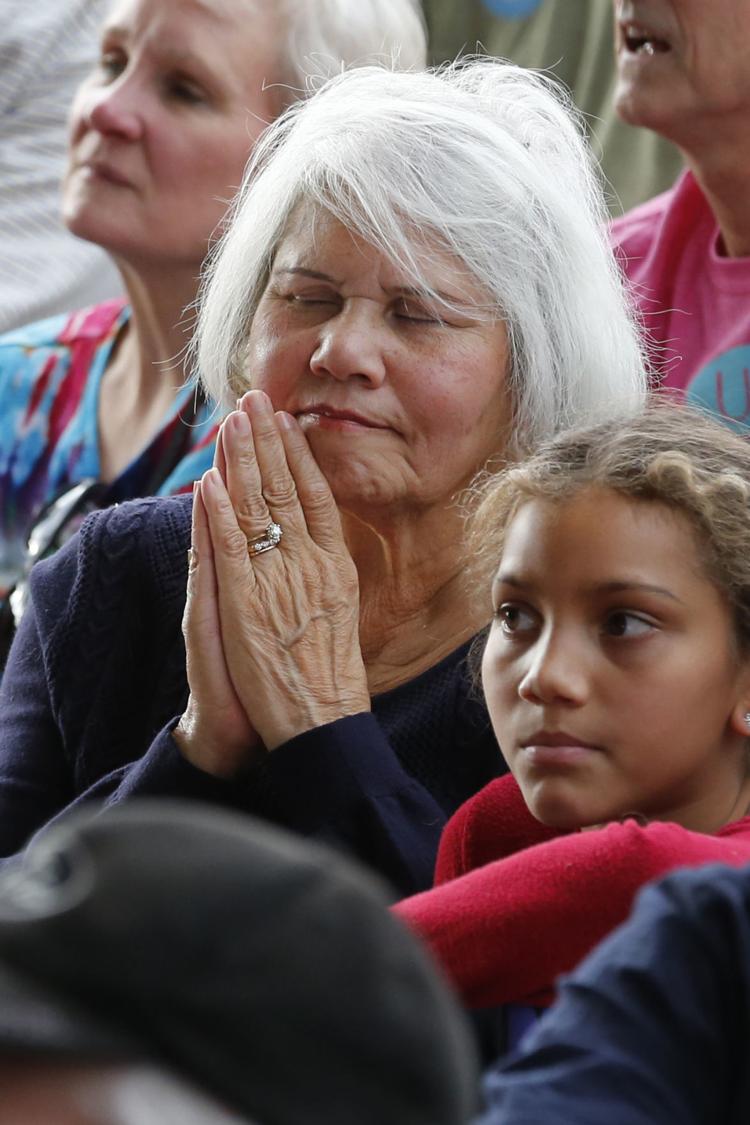 20191013_MET_FOLK_DH11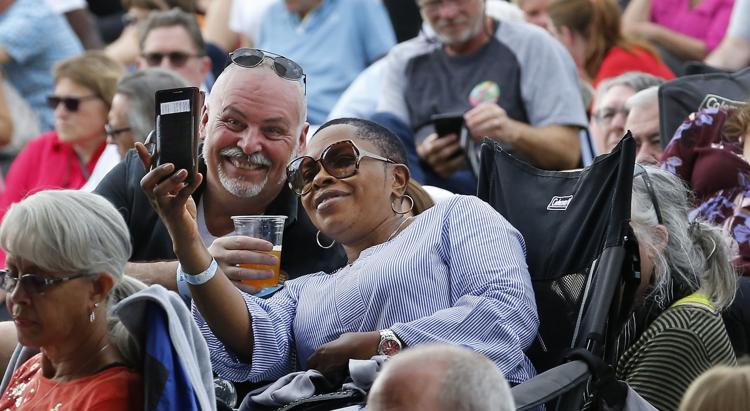 20191013_MET_FOLK_DH09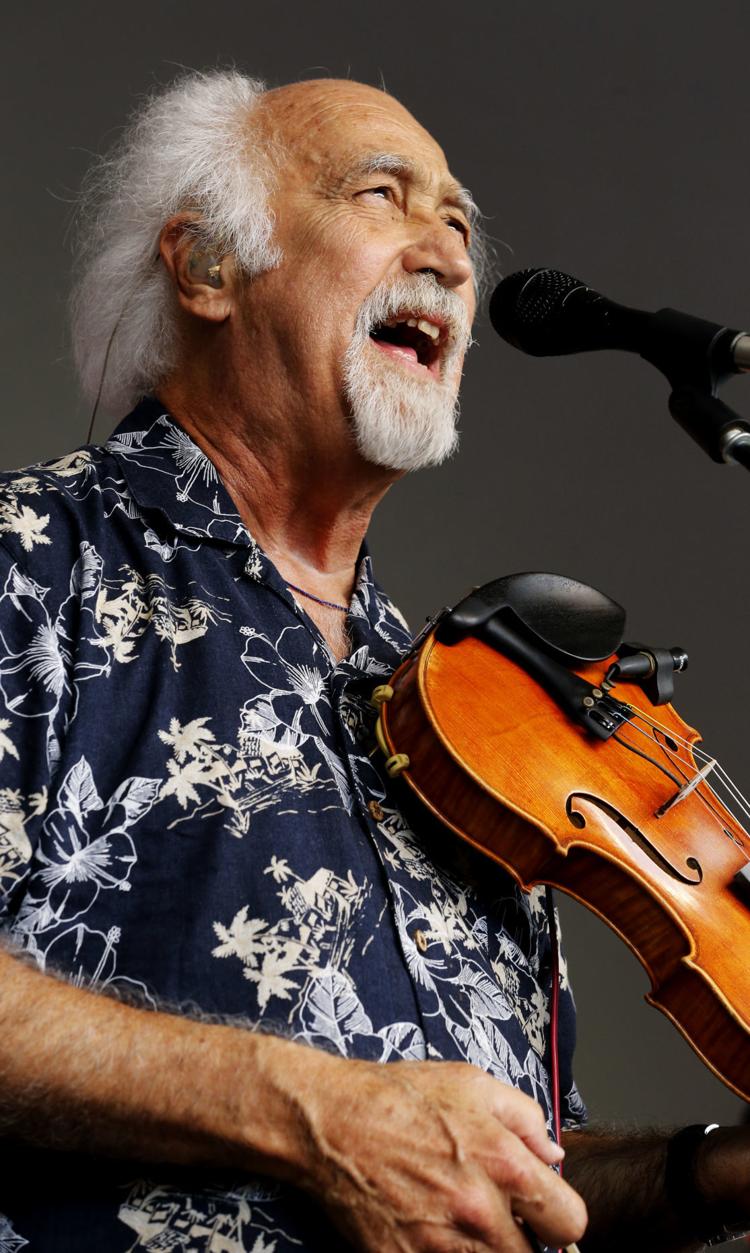 20191013_MET_FOLK_DH06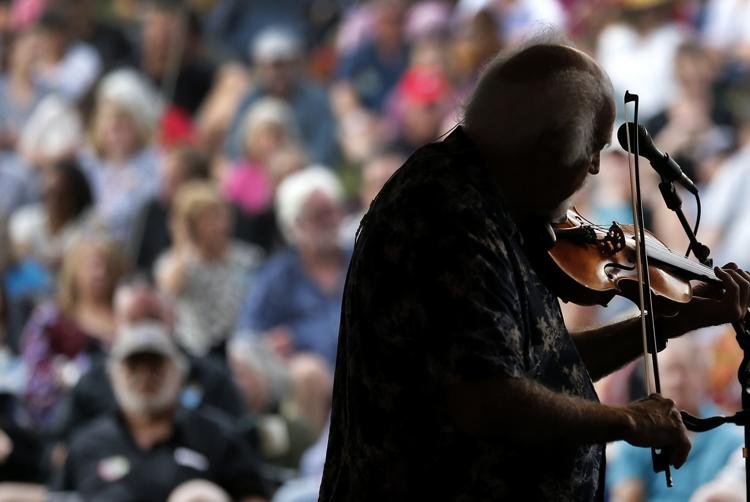 20191013_MET_FOLK_DH07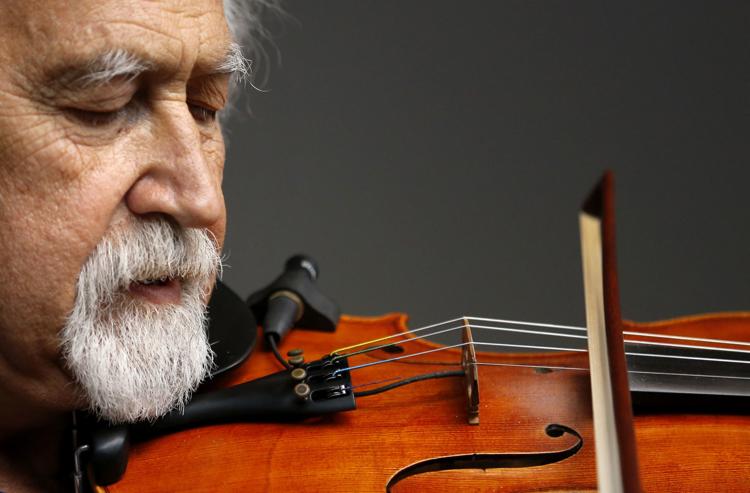 20191013_MET_FOLK_DH04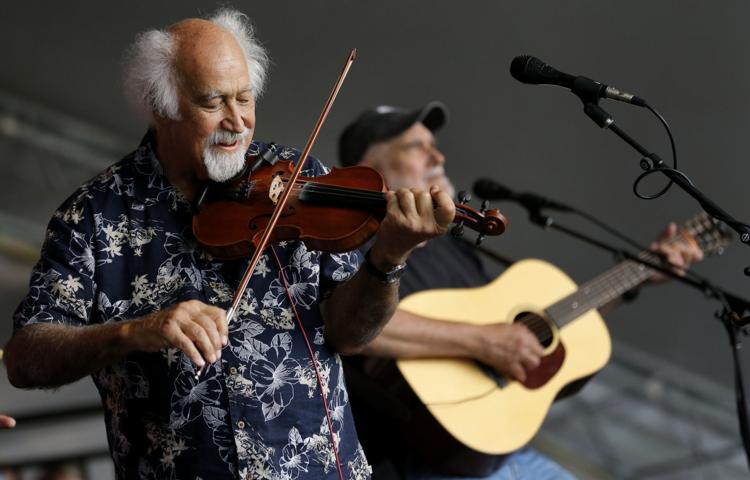 20191013_MET_FOLK_DH02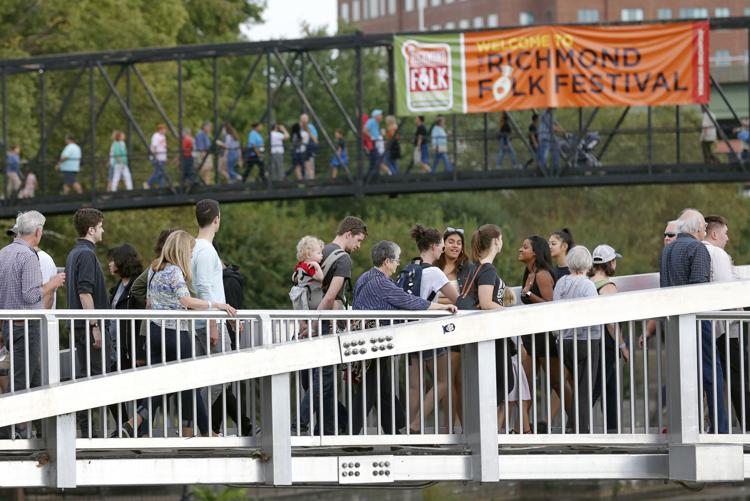 20191013_MET_FOLK_DH01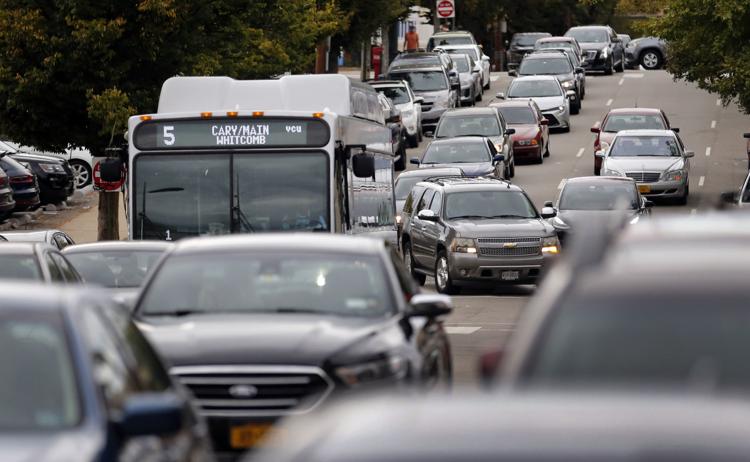 Opening night of the Richmond Folk Festival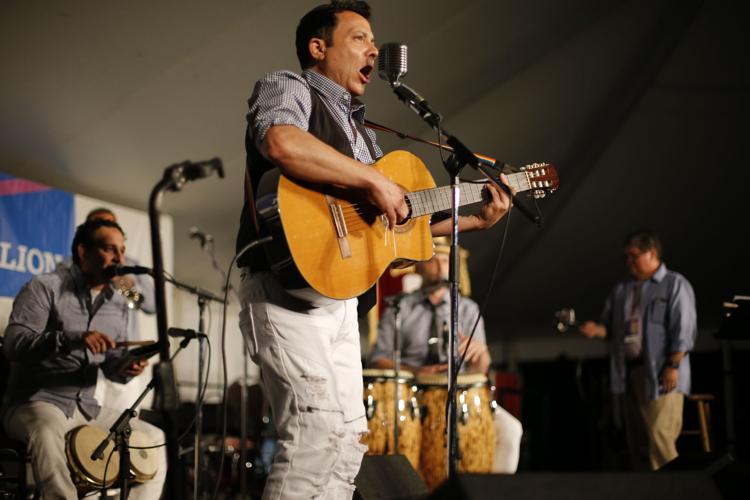 Opening night of the Richmond Folk Festival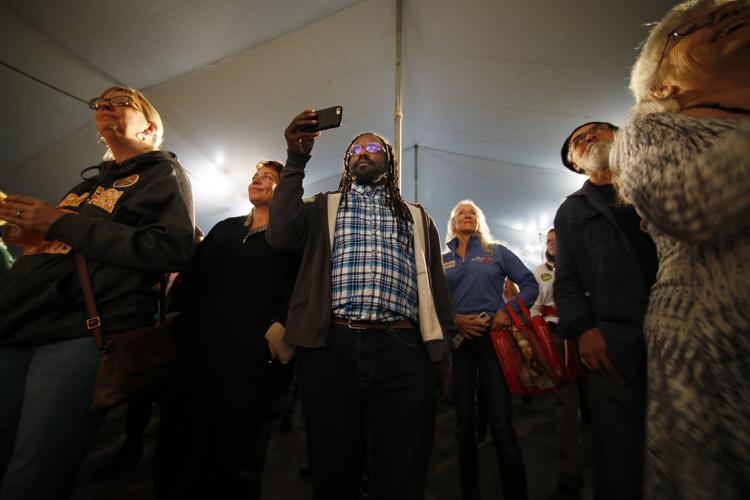 Opening night of the Richmond Folk Festival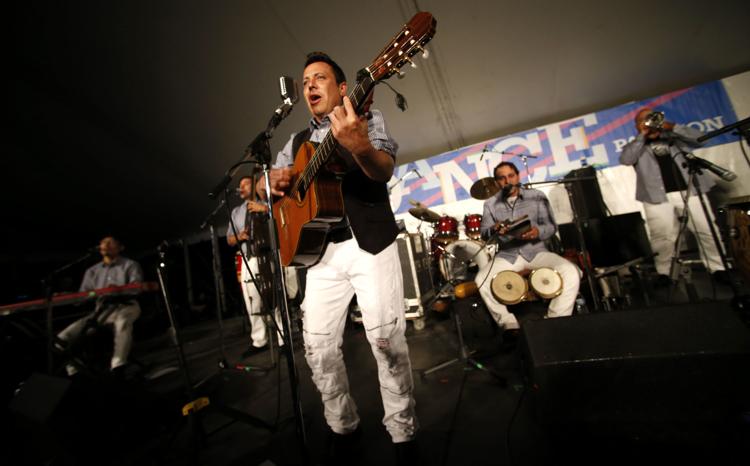 Opening night of the Richmond Folk Festival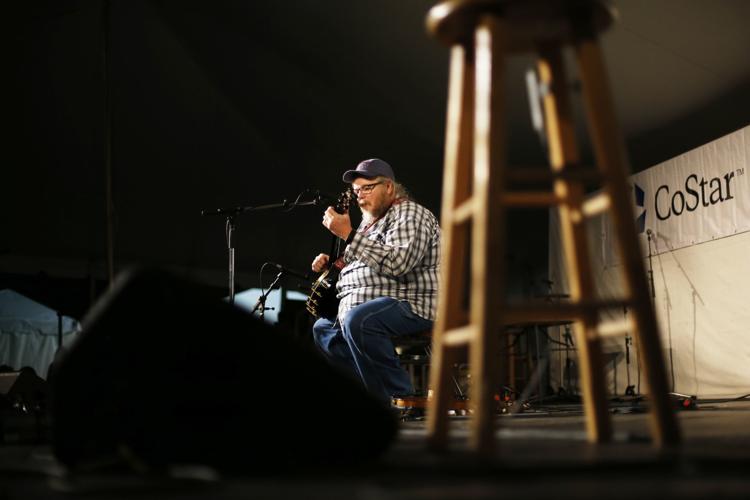 Opening night of the Richmond Folk Festival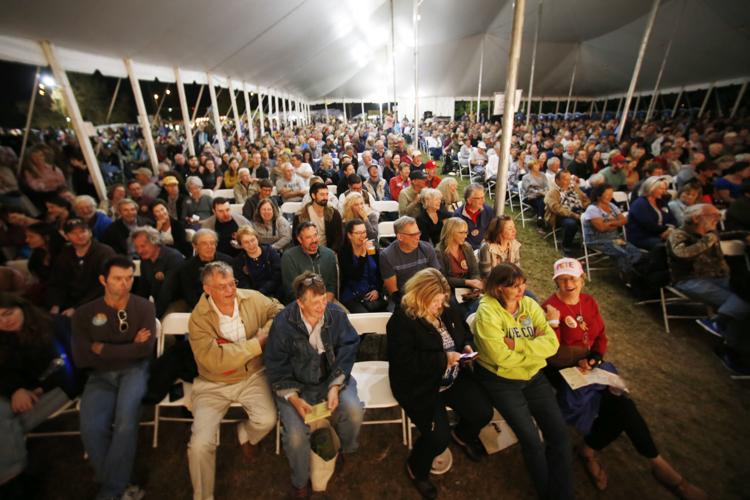 Opening night of the Richmond Folk Festival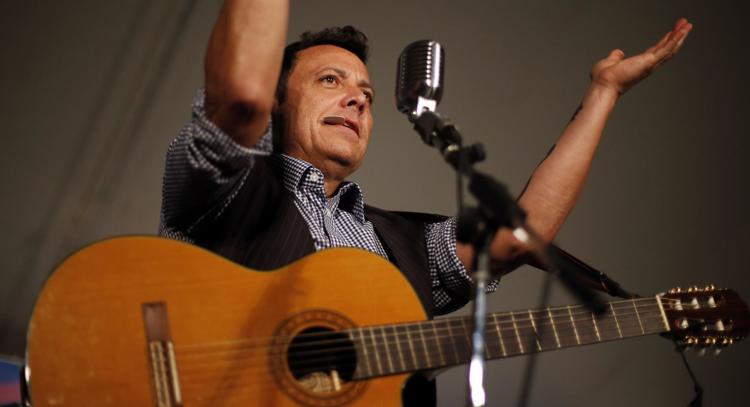 Opening night of the Richmond Folk Festival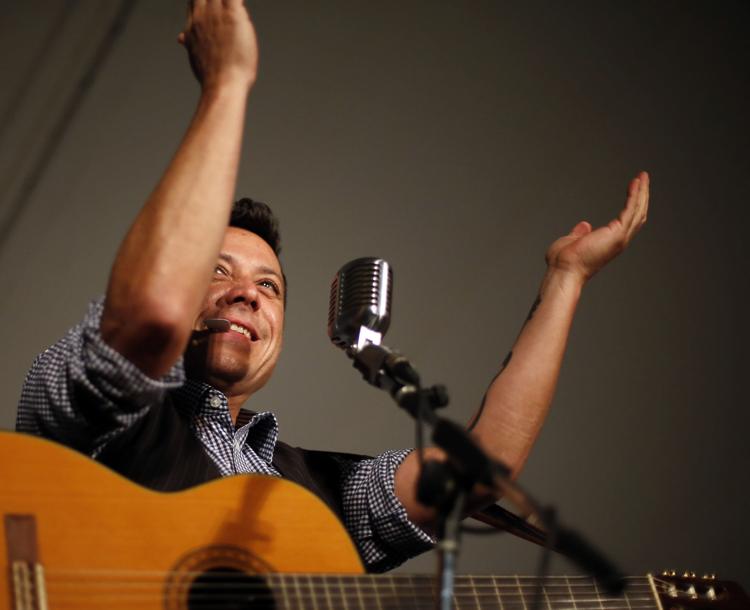 Opening night of the Richmond Folk Festival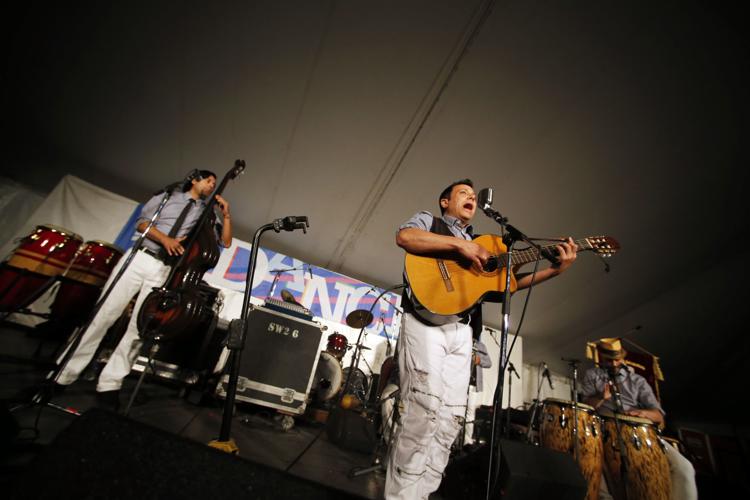 Opening night of the Richmond Folk Festival
Opening night of the Richmond Folk Festival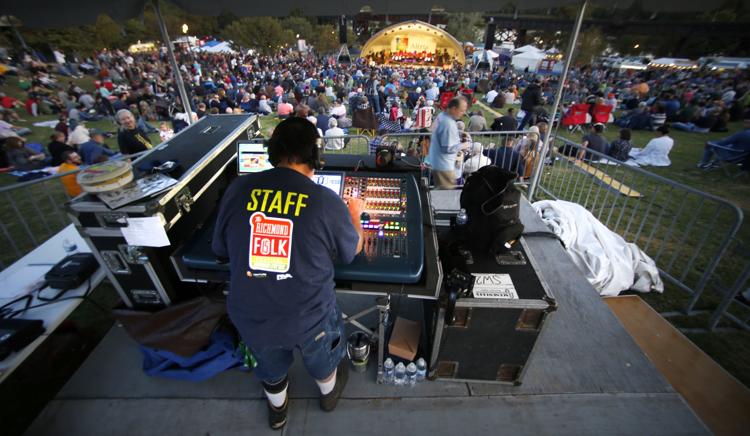 Opening night of the Richmond Folk Festival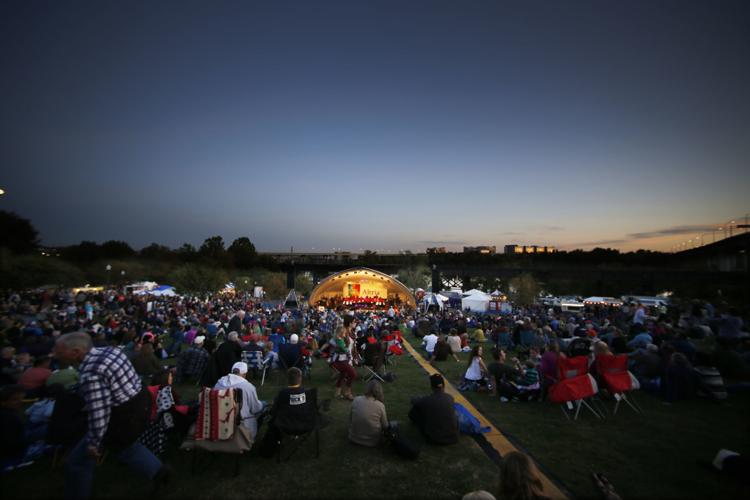 Opening night of the Richmond Folk Festival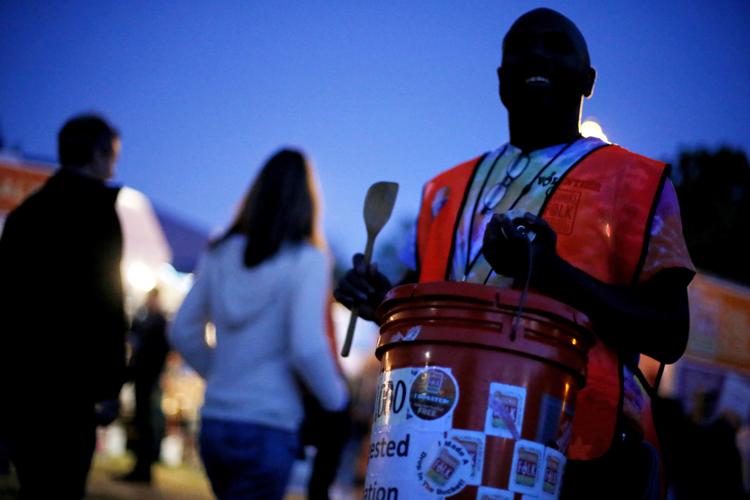 Opening night of the Richmond Folk Festival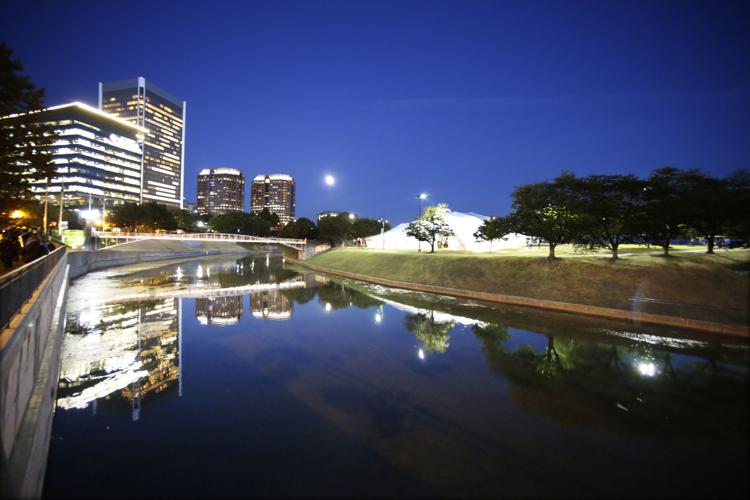 Opening night of the Richmond Folk Festival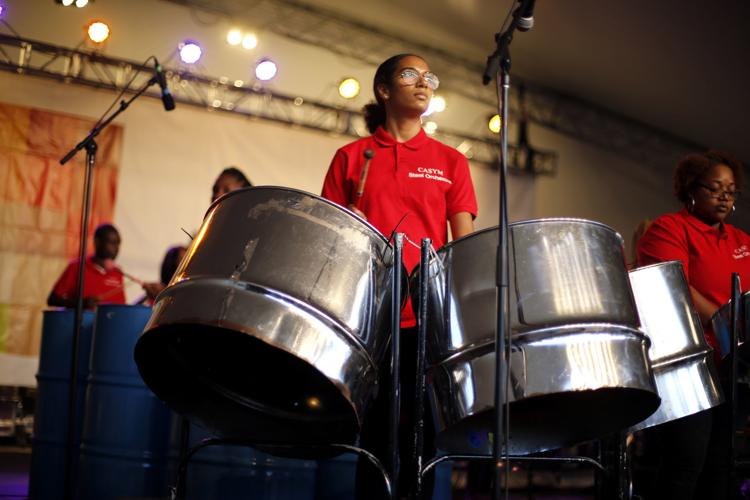 Opening night of the Richmond Folk Festival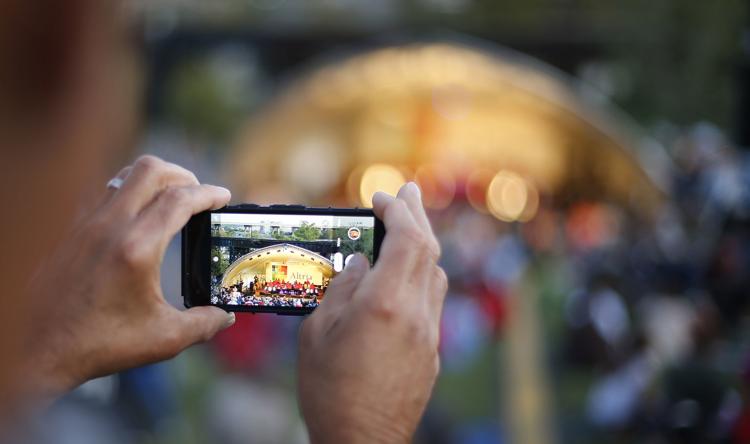 Opening night of the Richmond Folk Festival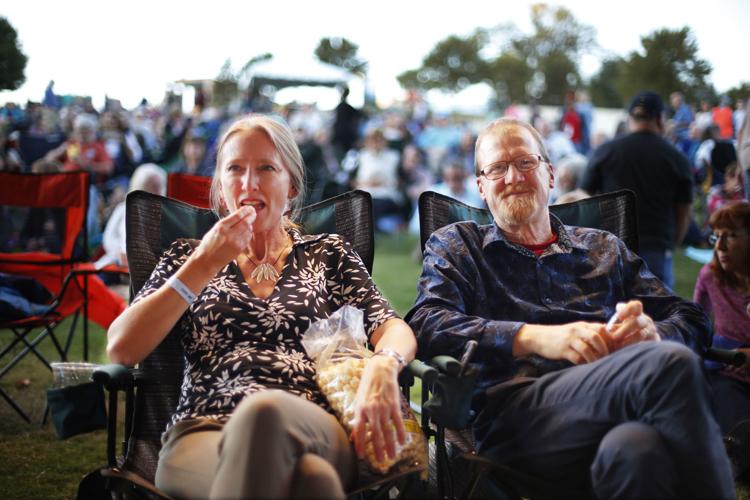 Opening night of the Richmond Folk Festival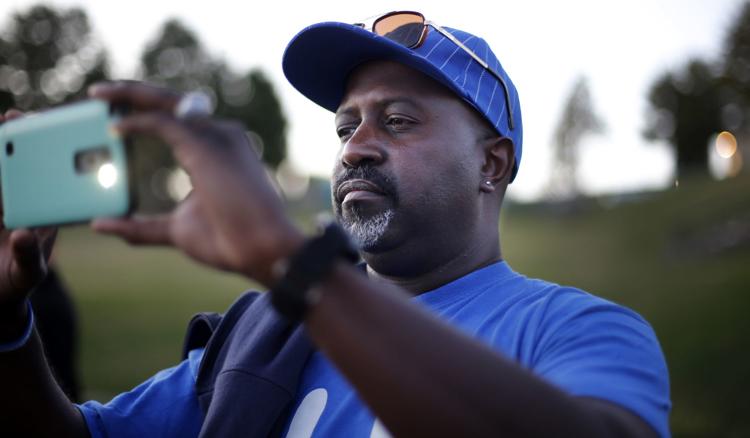 Opening night of the Richmond Folk Festival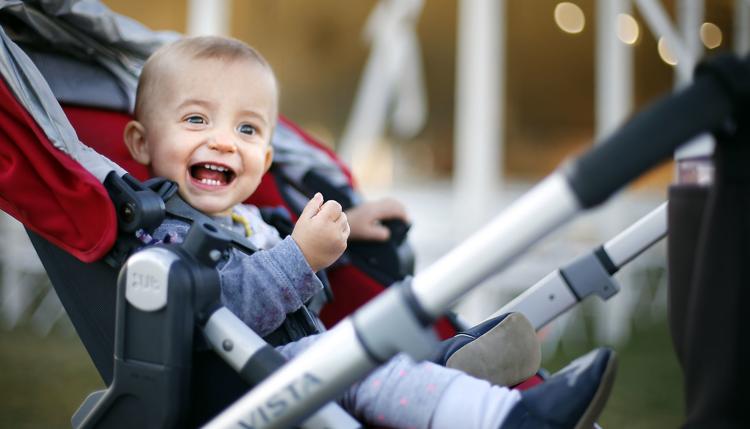 Opening night of the Richmond Folk Festival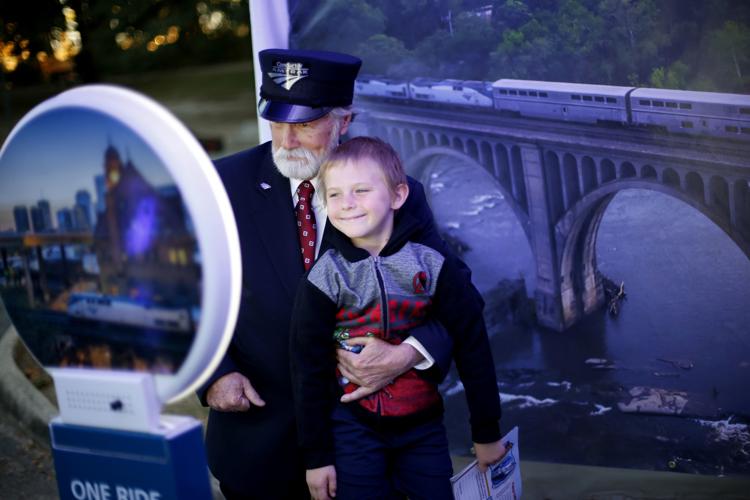 Opening night of the Richmond Folk Festival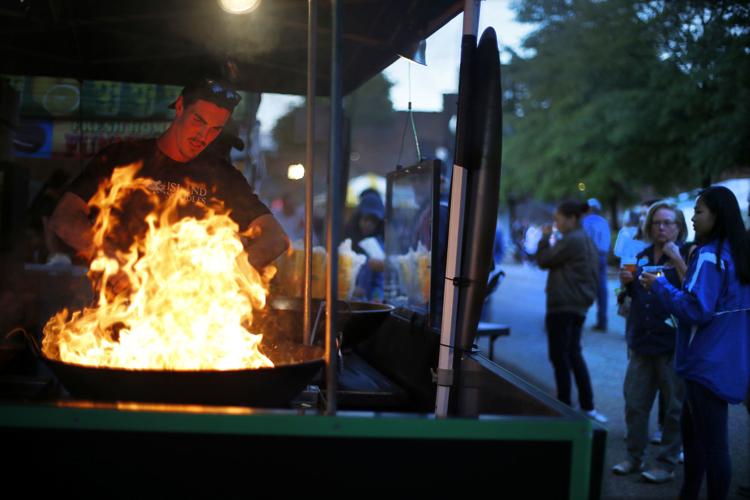 Opening night of the Richmond Folk Festival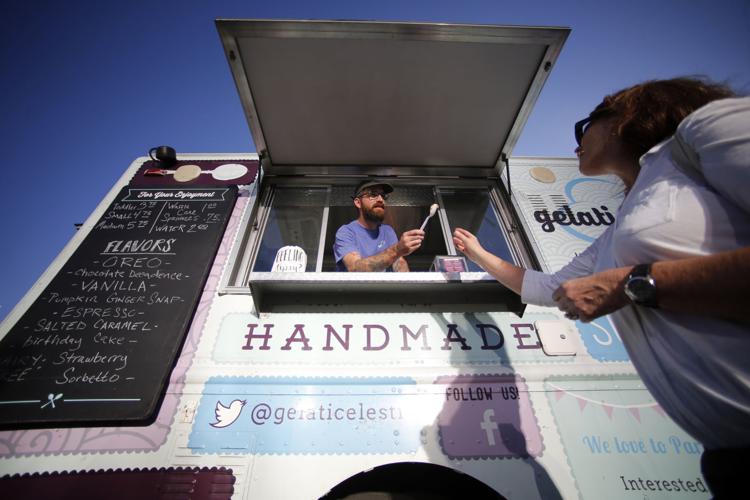 Opening night of the Richmond Folk Festival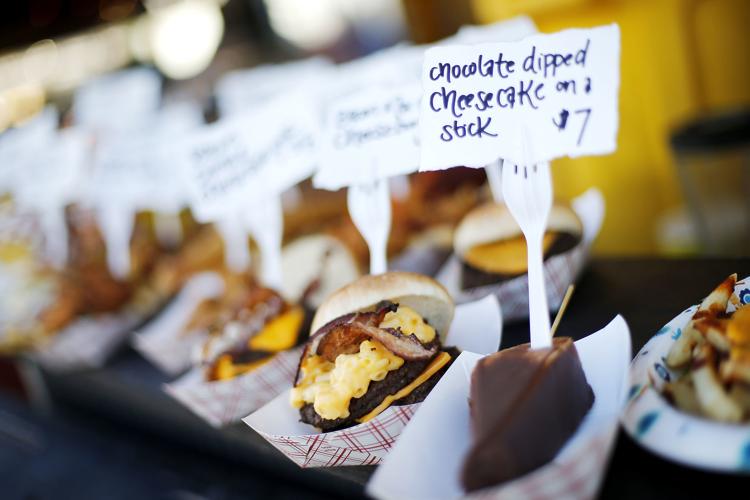 Opening night of the Richmond Folk Festival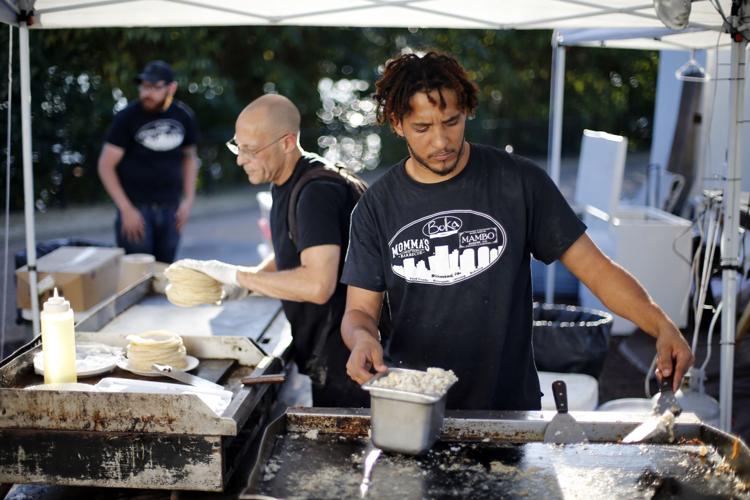 — HIDE VERTICAL GALLERY ASSET TITLES —