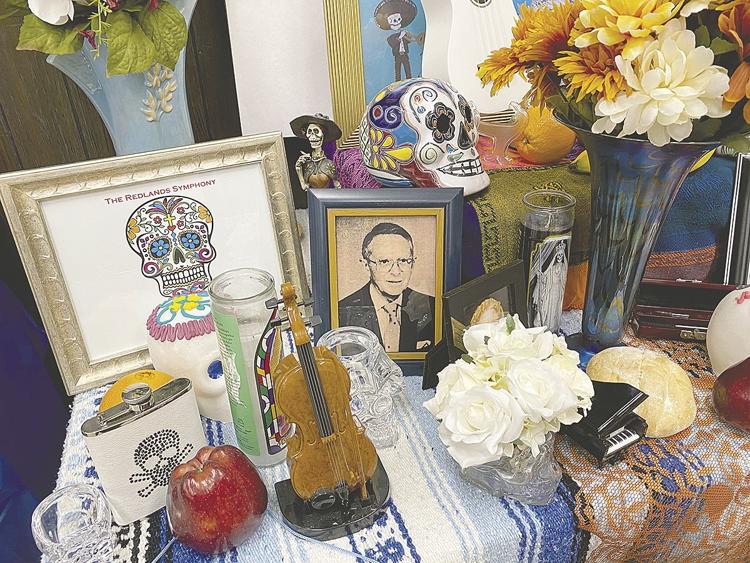 The Day of the Dead came to Redlands with face painting, altar viewing and ballet.
Saturday, Nov. 11, the A.K. Smiley Public Library hosted its first Dia de los Muertos celebration in Smiley Park. The celebration did not disappoint.
The day was filled with fun activities for the whole family, free lunch and Mexican treats catered by Nicho's.
A line of children waited patiently to get their face painted like a traditional sugar skull. Cynthia Nuniez and her daughter Mary were excited to get their makeup done.
"This is the first time we have come to a public Dia de Los Muertos celebration in Redlands. Usually we celebrate with family at one of our houses, but this is fun," said Nuniez.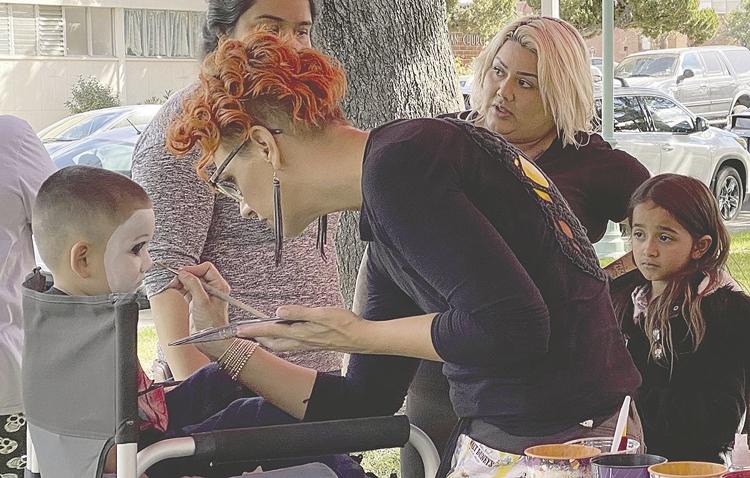 Mary shared the same feelings, "I really want to take a picture with my face paint to show my friends at school."
Face-painting, crafts and food were all set up outside the Lincoln Memorial Shrine, while the altars were inside the Contemporary Clubhouse.
The Lincoln Shrine and Redlands Symphony both prepared altars.
Each one was colorfully decorated with flowers, painted skulls, candles and pictures of loved ones.
Claudia Guerrero said the altars reminded her of growing up near Mexico City.
"These altars are very well done. When I was a girl, my family and I would go to Mexico City to celebrate the Day of the Dead, think of the largest festival you have been to and then multiply it by five. That is how important the celebration is to the Mexican people," said Guerrero.
Guerrero said it is a gentle way to teach children about life and death.
"Death is usually a sad event, especially for children but this day helps make losing loved ones a bit easier. We celebrate their lives and the fact that they are now at peace, it makes it better for coping."
After guests viewed the altars they were entertained by Saint Mary's Ballet Folklorico and received a special history lesson from library Associate Archivist Maria Carrillo. Carrillo told her audience about the early years of being a Mexican-American in Redlands.
The Day of the Dead is a time for remembrance and celebration and might easily become one of Redlands most cherished events for years to come.