[ad_1]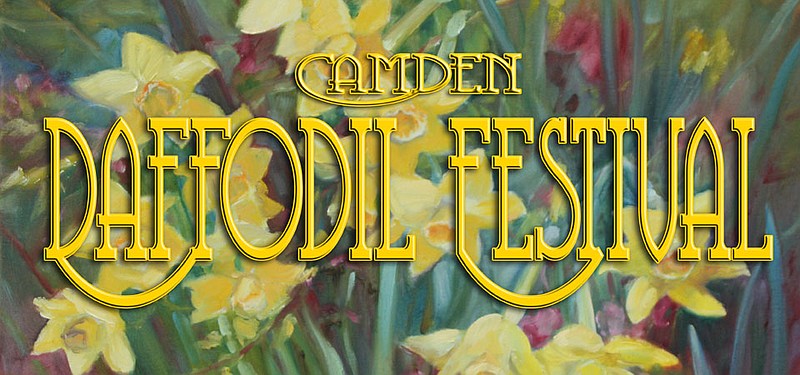 Organizers of Camden's Daffodil Festival have made the decision to cancel the event for 2021, according to an e-mail from Festival Chairman Emily Jordan-Robertson.
The email states, " On this eve of Christmas Eve, I hope everyone is healthy and happy! I'm sure most have already presumed that the 2021 Daffodil Festival is a no go and I can confirm that. It took quite a while to finally "say" it in an email. I kept wishing this pandemic would come to an early end, but here we are. Our board was in complete agreement to cancel. But good news came from our email's too! We have a great community and with our corporate donations coupled with generous refunds and early as possible cancellations, our grant to Ouachita County Historical Society is near what we have done in years past. We are going to dip a little into our reserves, but that's what reserves are for, right? So this year we will donate $20,000 to OCHS and $500 to the Ouachita County Master Gardner's.
We also want to take this opportunity of a "break" year to really give deep thought to our festival. Our board, with all our volunteers helping, wants to explore the possibilities of a reboot, rebrand or revamp. So while you might have a little slow time over the holidays, give thought to the good times you have visited other towns and festivals and what they meant to you! Don't let your mind be limited to the second weekend in March either! Now is the time, we have an opportunity to make a big change for the betterment of years going forward. I look forward to your ideas and comments for and or against! By no means do we want to forget where we came from, we just want to make it better for all!
Thanks for all you do in our community!
Happy Holidays to everyone,
Emily"
Sponsor Content
Comments
[ad_2]