[ad_1]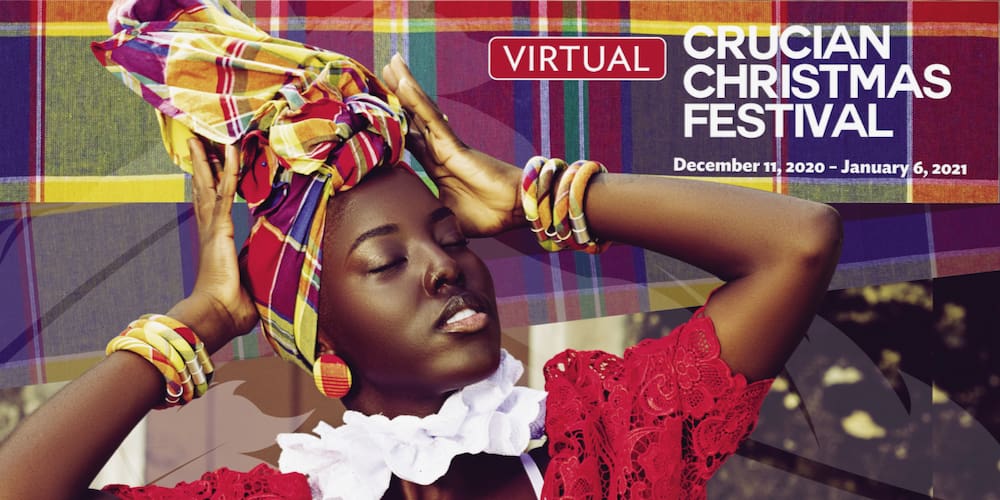 The pandemic has forced many events from around the world to go virtual and the 2020-2021 Virtual Crucian Christmas Festival is no different, but Ian Turnbull, director of the Department of Tourism's Division of Festivals, said the virtual festival will achieve greater recognition than prior years.
"We can confidently state that the 2020-2021 Virtual Crucian Christmas Festival is an evolved and seasoned product with an even wider reach and, combined with its incentives for viewers, will garner even greater national attention," Turnbull said during Monday's meeting of the Senate's Culture, Historic Preservation and Aging Committee. "We really stepped up the level of engagement and presentation to the world."
One of the lessons the department has learned is to leverage the attention the festival receives to garner more people to come to visit the U.S. Virgin Islands, Turnbull said. The department has kept up awareness of the territory's tourism product, raising awareness about the upcoming festival.
"The USVI is up 202 percent in American Airlines flights to the territory, it is the best percentage for American Airlines in the United States at this time. We currently have more direct flights into the territory in September, October, November in 2020 than we had in 2019," Turnbull said. "So, we see that their [Department of Tourism] efforts are working."
The annual budget of more than $500,000 will not be exhausted on the virtual event, Turnbull said $80,000 has been spent so far but anything not expended will "rollover" to the next fiscal year.
"We know that a virtual event is not the same as the real thing," but continuing the event this year is critical, Turnbull said, as "it showcases local artists and provides them with a platform and avenue to highlight their talent."
The line-up for the virtual festival includes musical artists, dancers, moko jumbies and cultural performers.
In addition to the performances, the department is offering opportunities to win tickets, prizes and trips to the territory to attend future Carnival and festival events.
"These events are designed to create a sense of community, camaraderie and a virtual Carnival experience during the COVID-19 pandemic," Turnbull told senators. "The virtual carnivals/festivals meet the need for people to focus on matters other than the global health crisis, and help to promote a fun, safe, cultural educational and festive vibe in the comfort of their own home."
The talent and crew producing the event will wear masks, maintain social distance and be tested, Turnbull said.
"We are working closely with the Department of Health to ensure that all of our activities comply with COVID-19 guidelines and protocols."
Sens. Myron Jackson, Javan James Sr., Steven Payne Sr. and Athneil Thomas were present for the hearing. Sens. Alicia Barnes, Dwayne DeGraff and Oakland Benta were absent.
[ad_2]