[ad_1]

Fine fall weather will be on display for the Richmond Folk Festival this weekend.
A jacket will come in handy for the Friday evening performances, but plan to leave the rain gear at home.
Saturday afternoon will be the warmest point of the entire weekend. Sunshine and highs near 80 will be more suited to short sleeves, but a slight chill will return for the evening.
Sunday looks to be the cooler, cloudier day. A shower isn't impossible, but we should avoid a washout.
While the region could use some rain, a cold front passing through on Saturday night and Sunday morning appears too moisture-starved to bring a threat of disruptive rain. We'll mainly notice an uptick in clouds and a slight drop in temperatures between Saturday and Sunday.
That said, the rain chance isn't 0%. If we were to see some sprinkles on Sunday, they probably wouldn't last long or amount to much. Look for an update if the shower chance increases.
Temperatures: upper 60s at sunset falling to lower 60s or upper 50s.
Wind: light, from the north.
Sky: mostly sunny to start, then clouds increase by the evening.
Temperatures: mid 70s at midday rising to an afternoon high near 80 degrees, then falling into the 60s for the evening.
Wind: light and variable.
Sky: variable cloudiness, with a very slight chance for a passing shower.
Temperatures: hovering in the mid-to-upper 60s, possibly lower 70s if the sun makes more of an appearance.
Wind: light, from the north and northeast.
42 of our best photos from the Richmond Folk Festival over the years
RICHMOND FOLK FESTIVAL 2010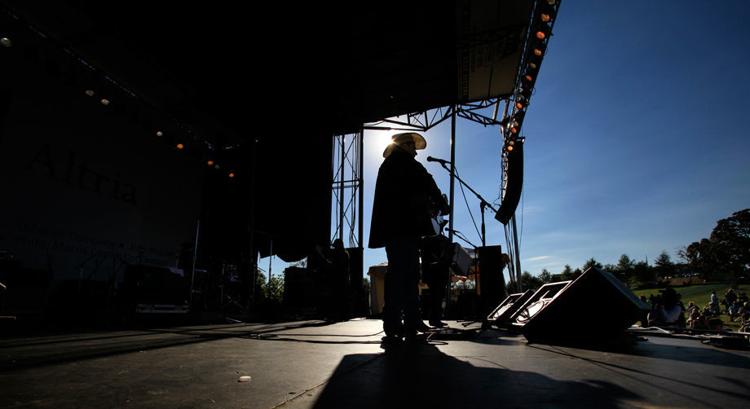 RICHMOND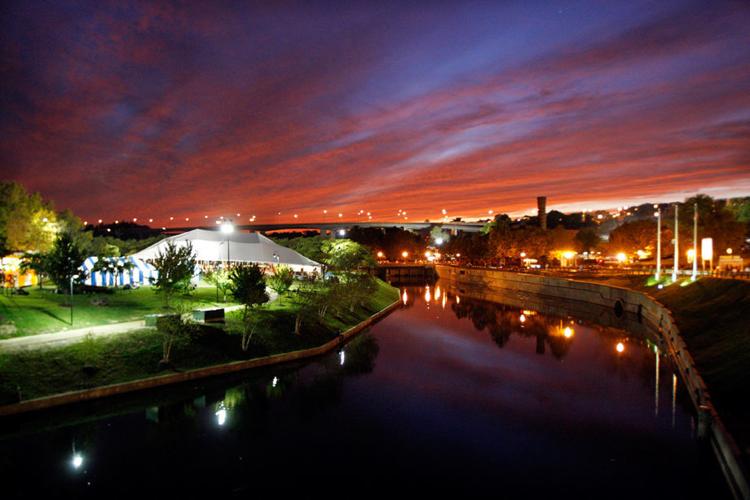 R1017_FOLKer03.jpg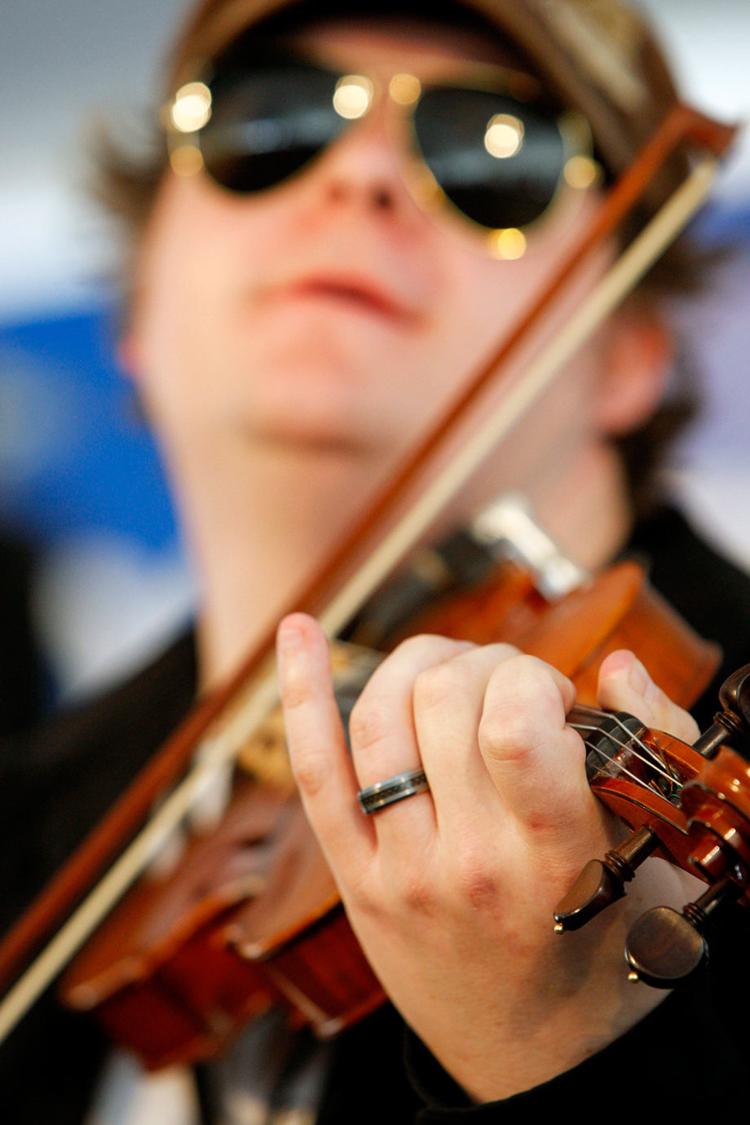 R1017_FOLKer01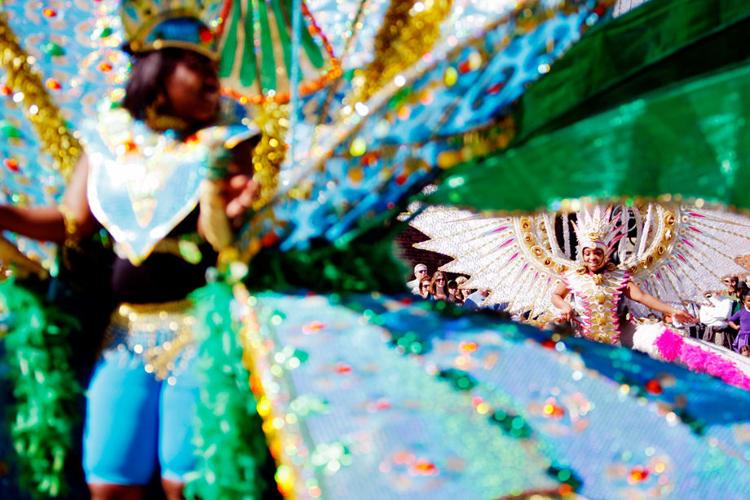 R1016_FOLKBB2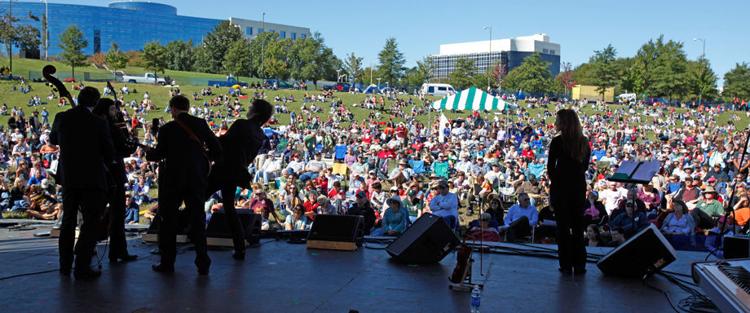 R1016_FOLKBB1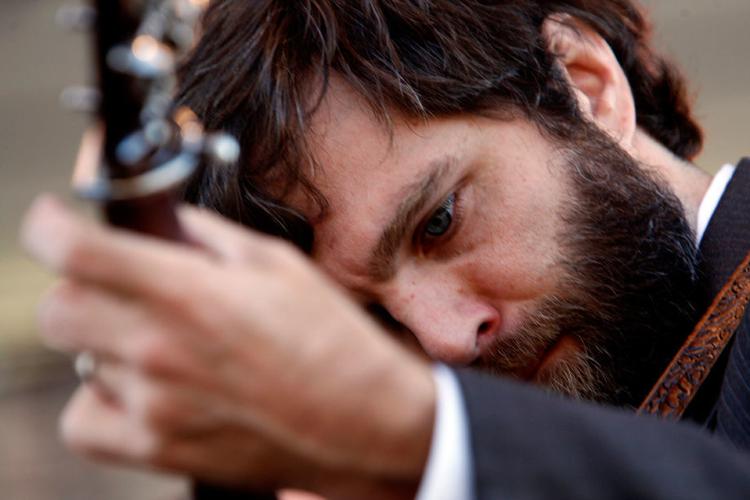 R1015_FOLK FESTIVAL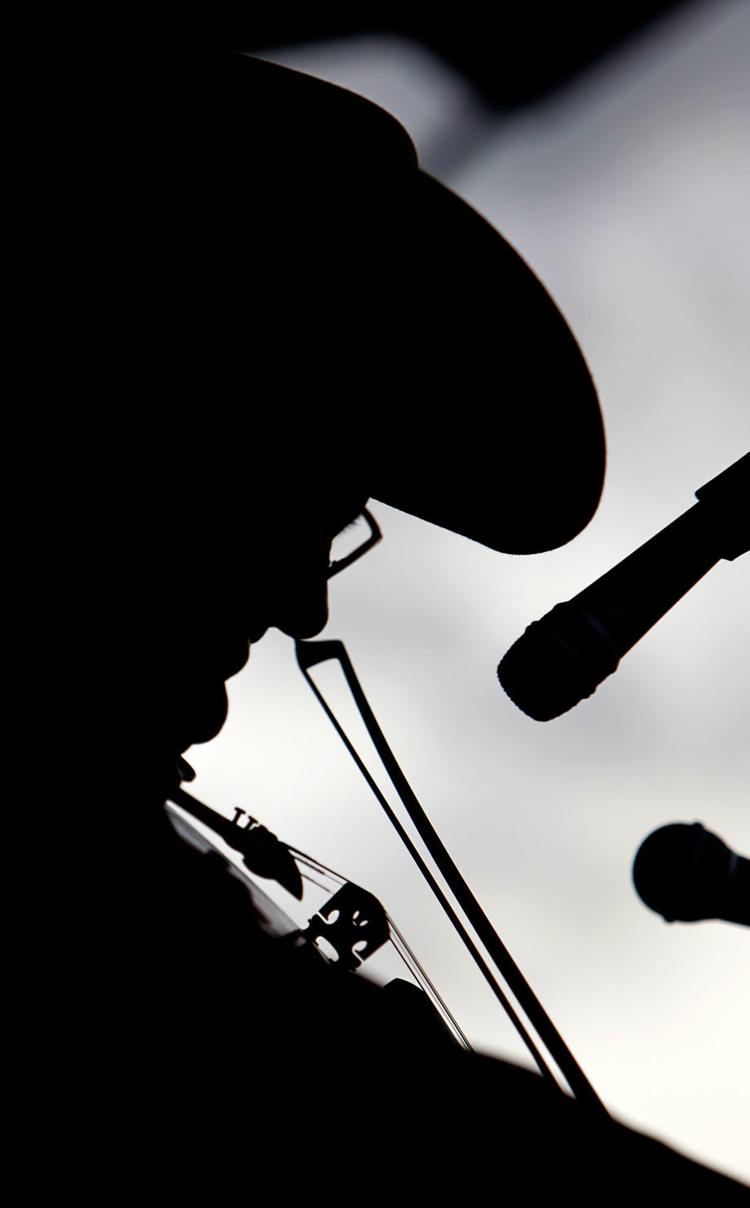 R1015_FOLK FESTIVAL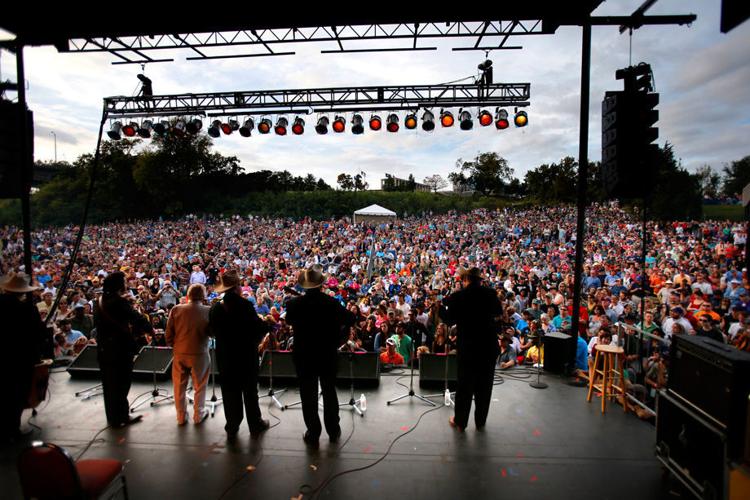 R1015_FOLK
R1014_FOLKBB7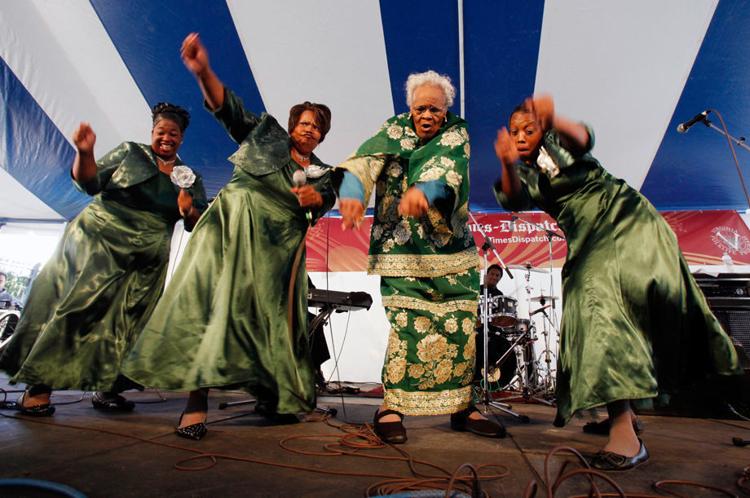 R1014_FOLK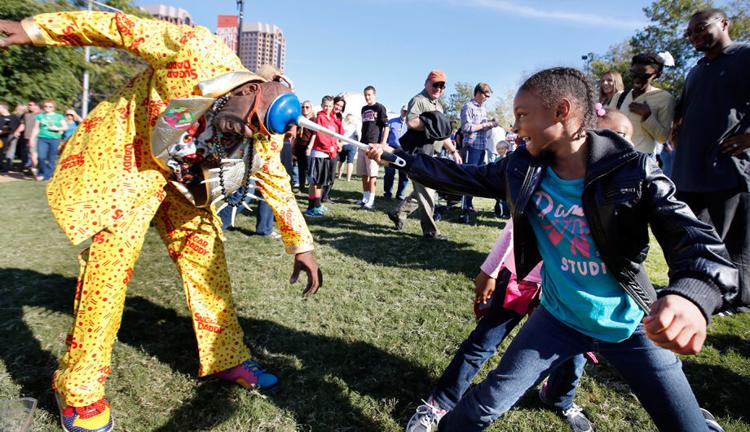 R1014_FOLK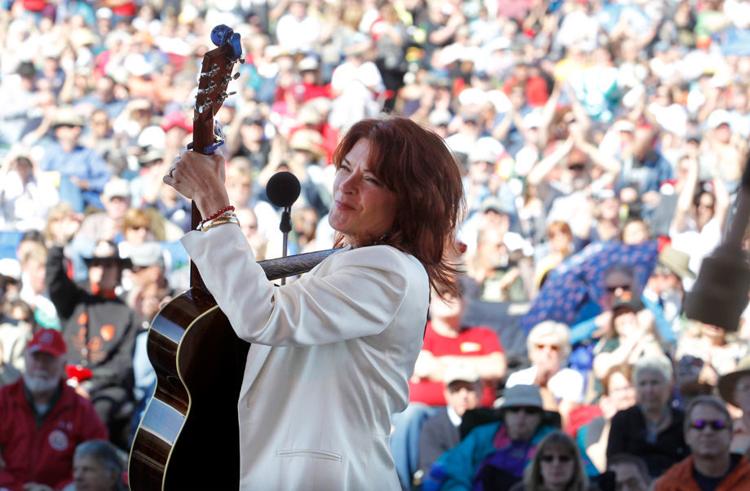 R1013_FOLK_AWE09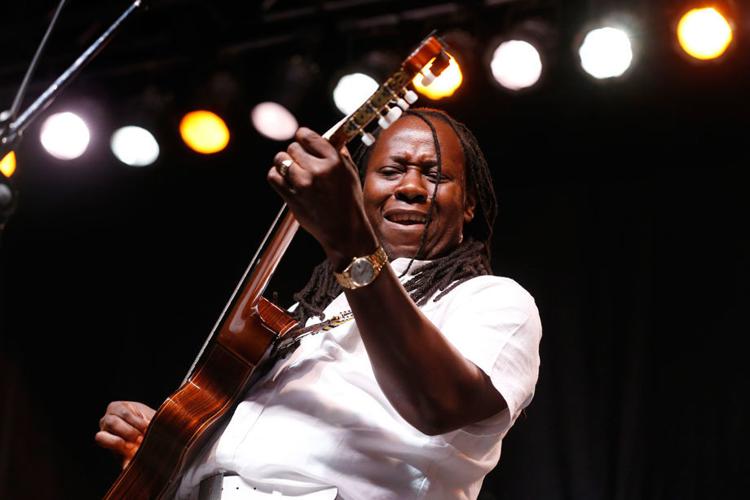 R1013_FOLK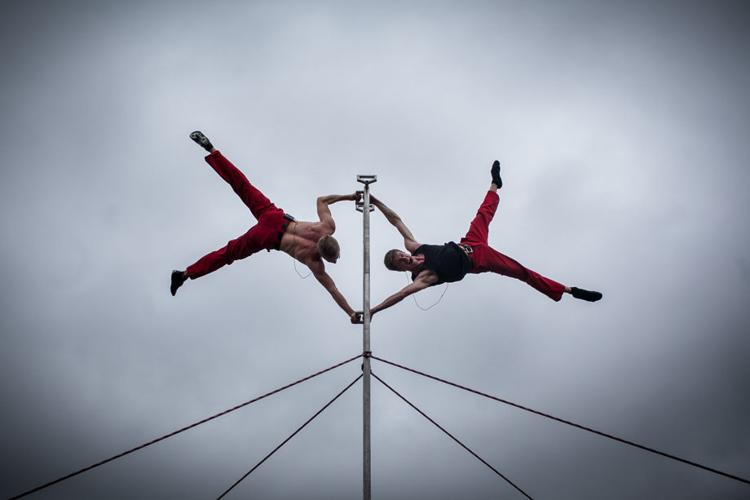 R1012_FOLK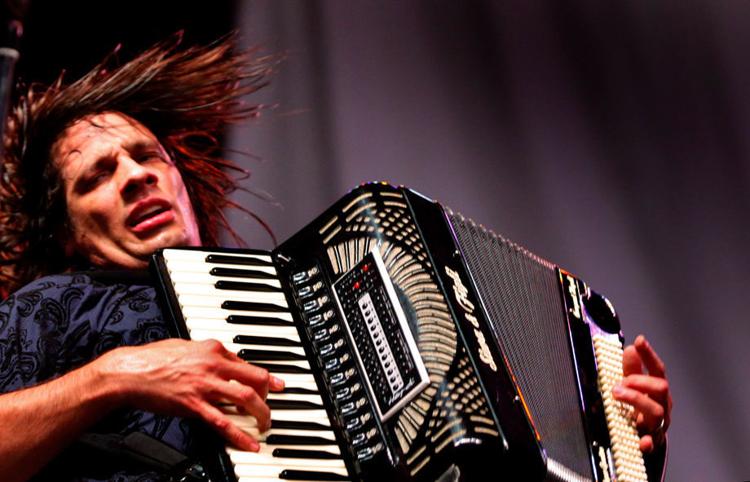 OPERA1.jpg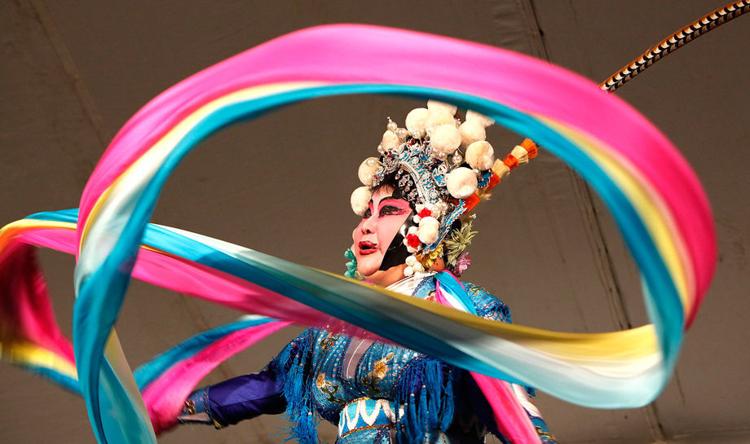 NFF13SR05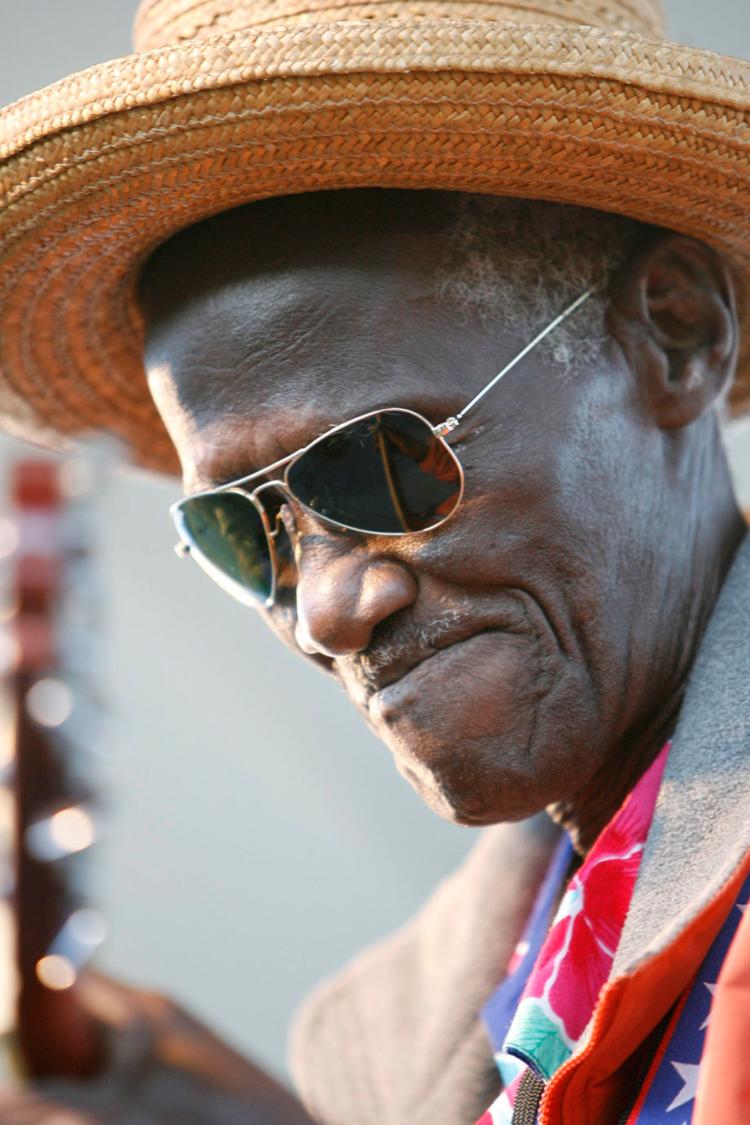 NATIONAL FOLK FESTIVAL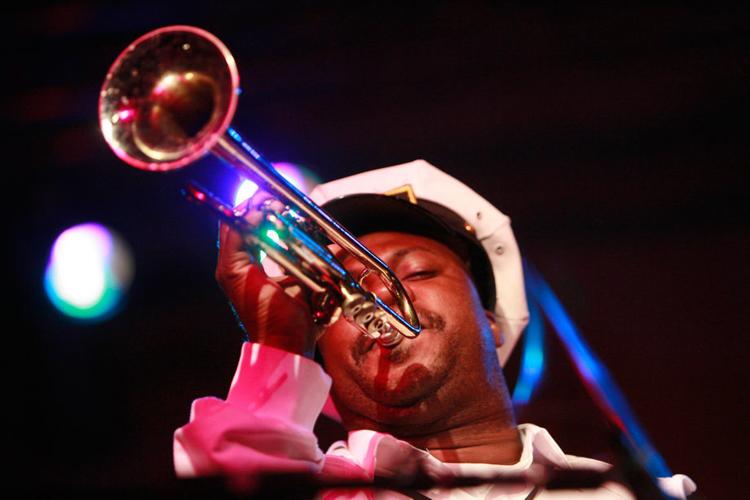 FOLK15B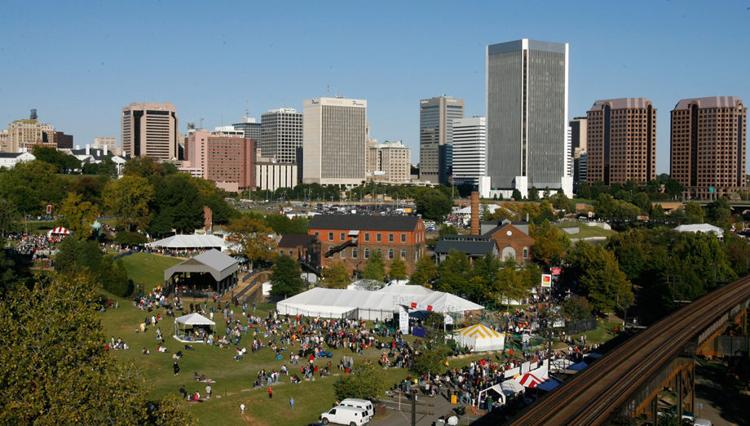 FOLK14P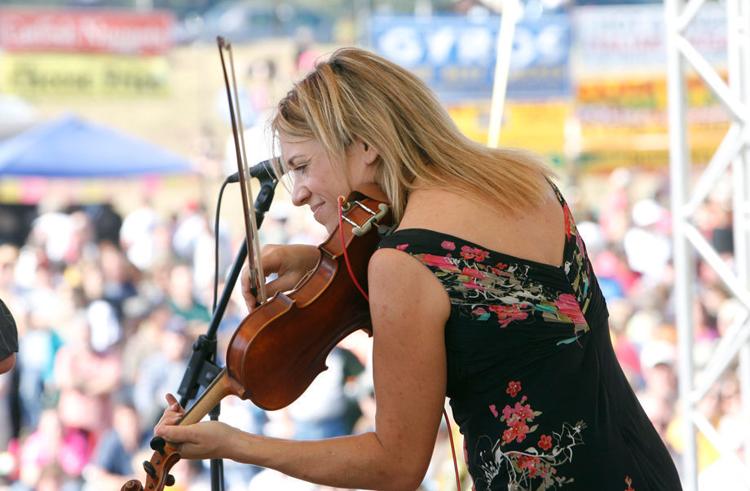 FOLK14F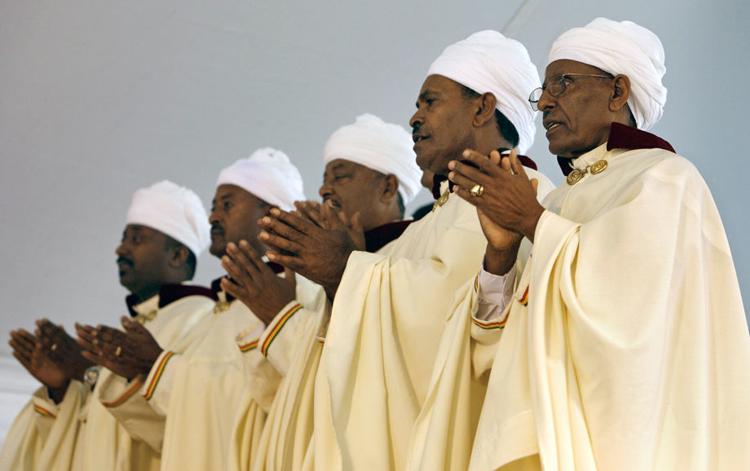 FOLK11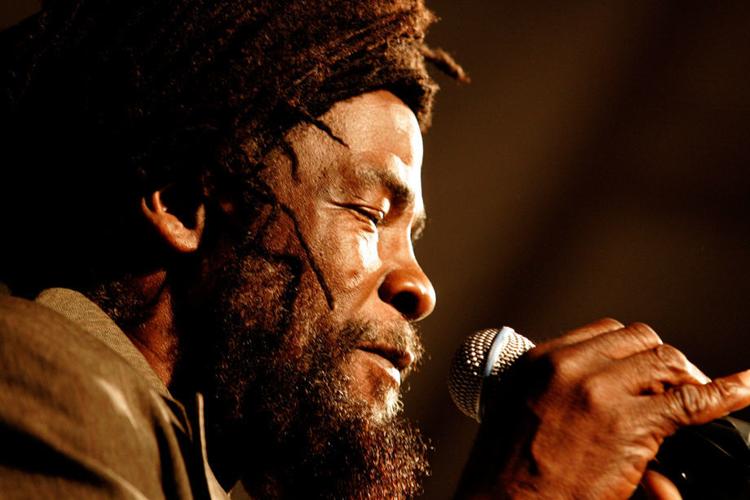 FOLK10B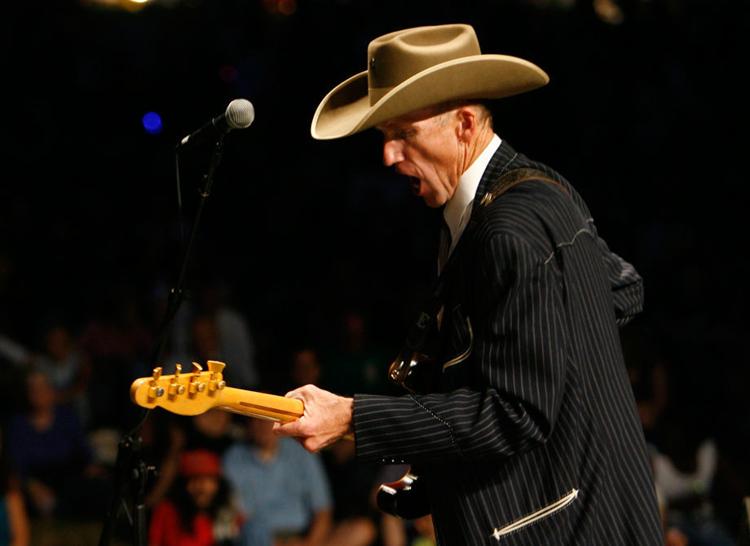 FOLK10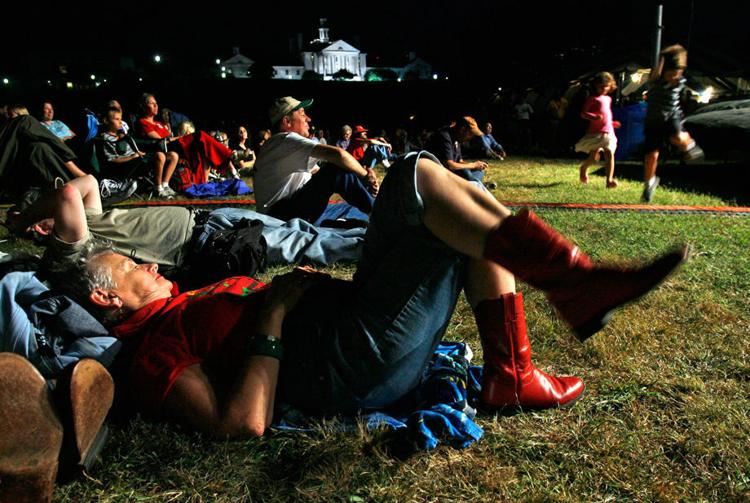 FOLK-ER19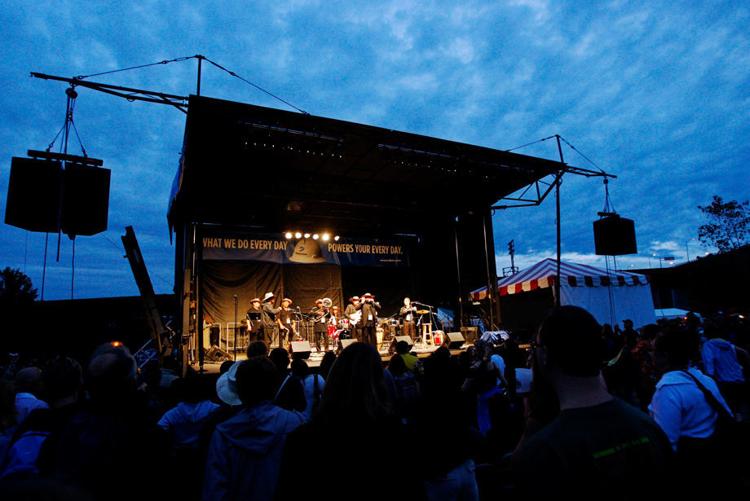 FOLK JM
FOLK FESTIVAL SUN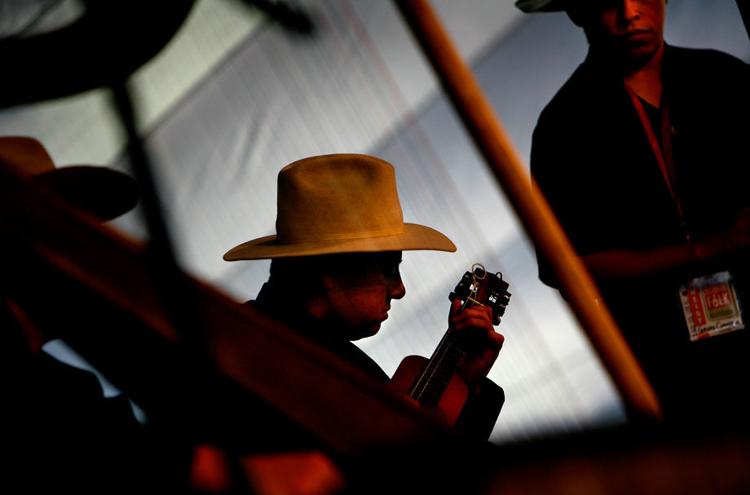 FOLK FESTIVAL SUN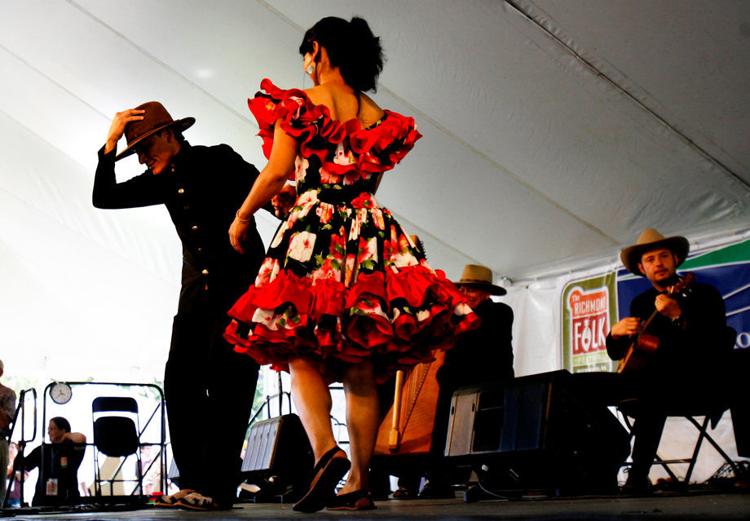 FOLK FESTIVAL SATURDAY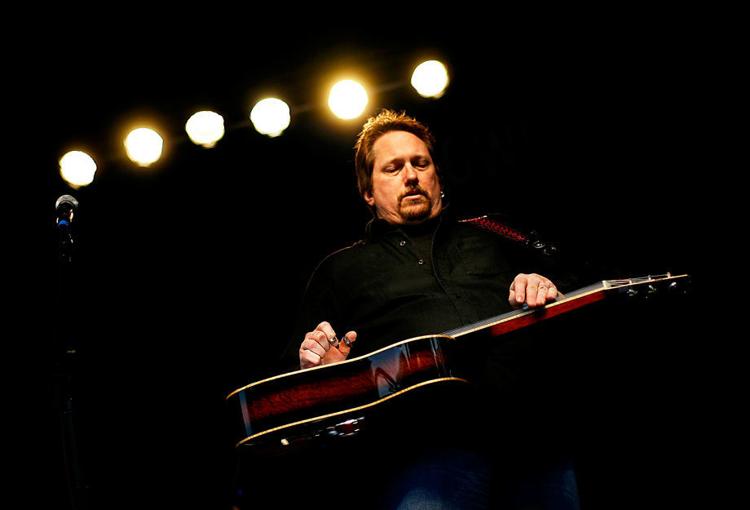 FOLK FESTIVAL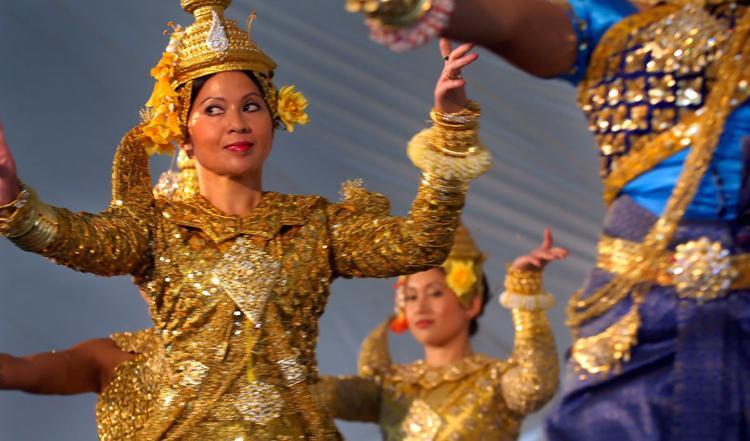 FOLK
ERFOLK08g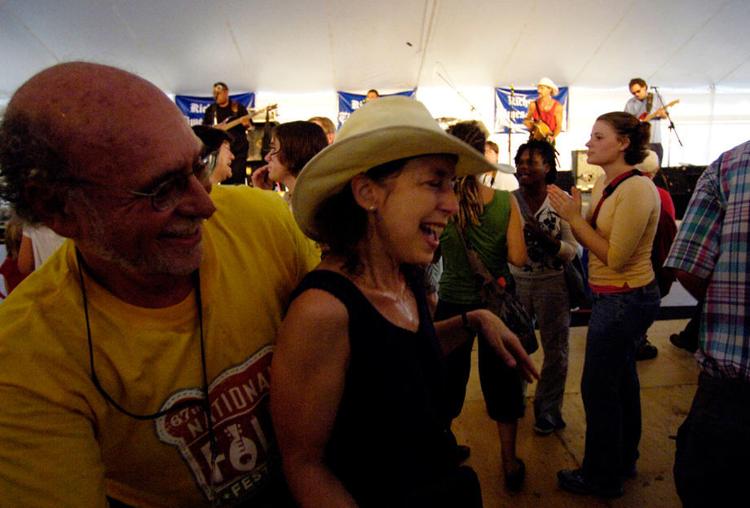 ERFOLK08b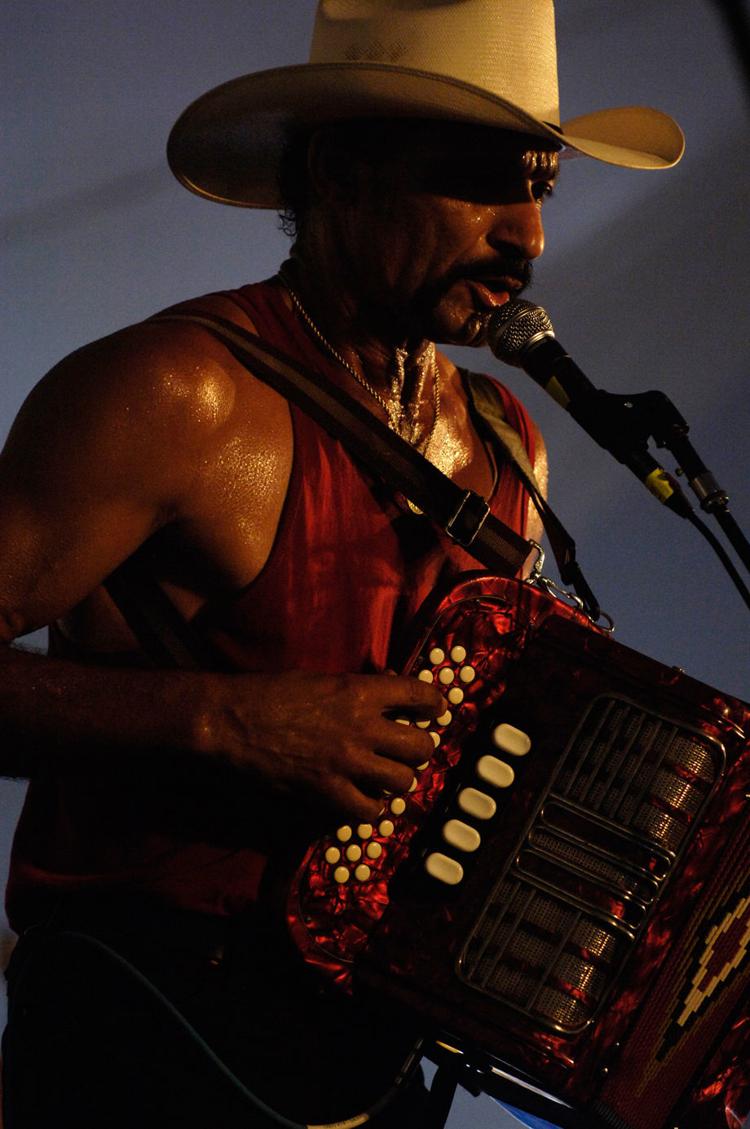 20181013_MET_FOLK_JW03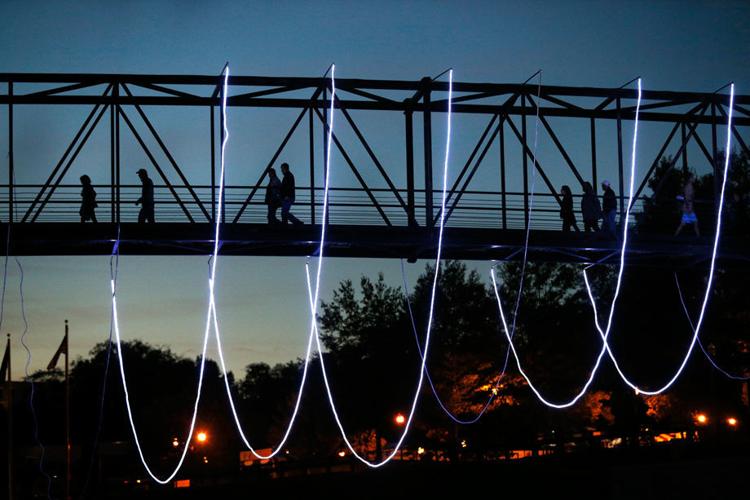 20171014_MET_FOLK_JM014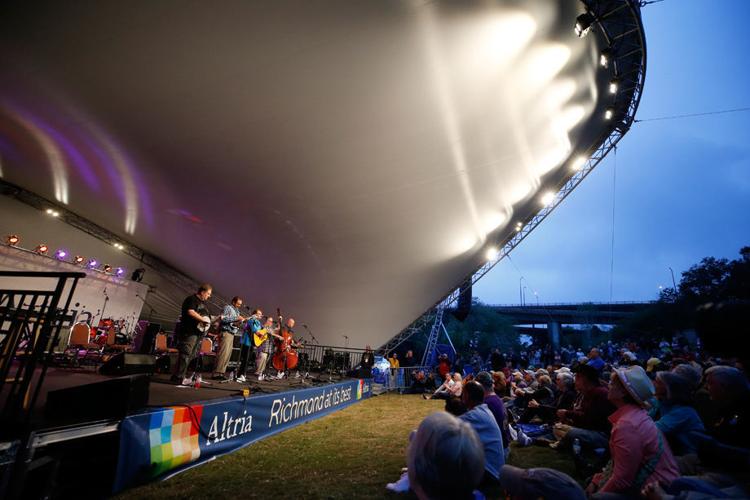 20171014_MET_FOLK_JM013
20161010_MET_FEST_JM06
20161002_MET_FEST_JM06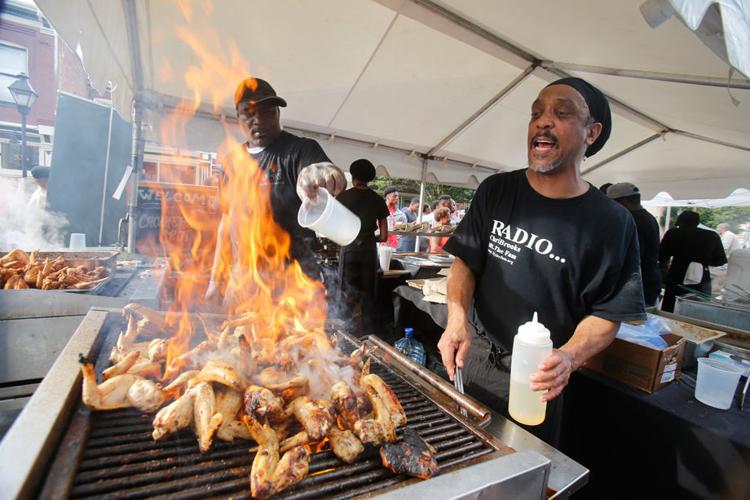 20151012_MET_FOLK_02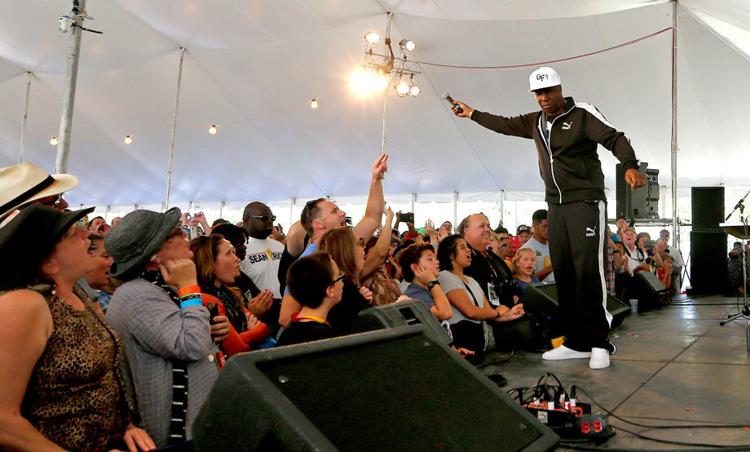 20151011_MET_FOLK_BB03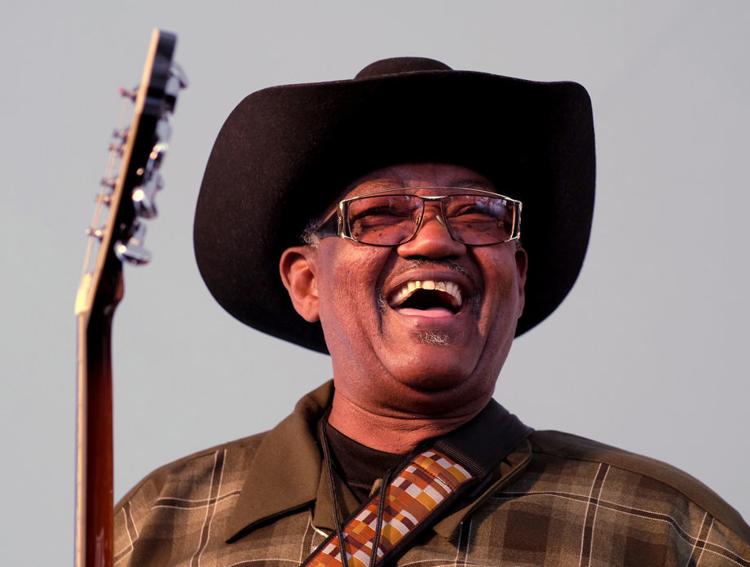 20141012_MET_FEST_AWE09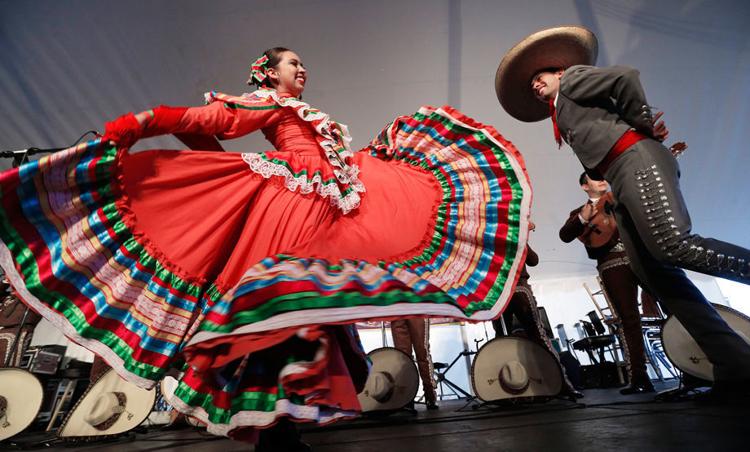 20141011_MET_FOLK_p12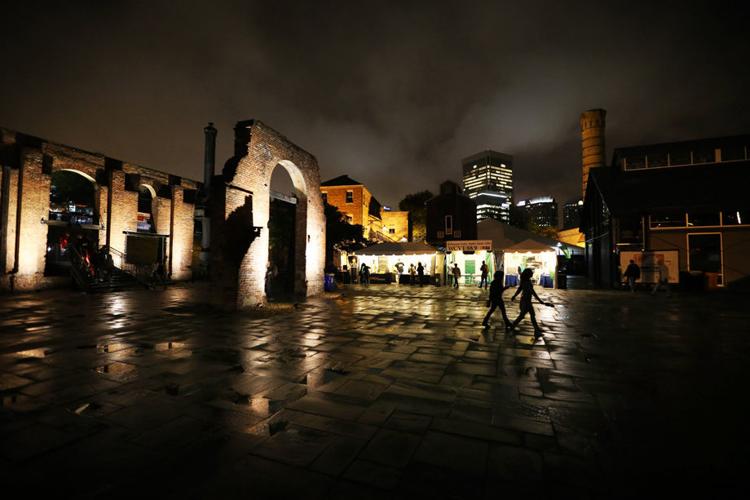 — HIDE VERTICAL GALLERY ASSET TITLES —


[ad_2]