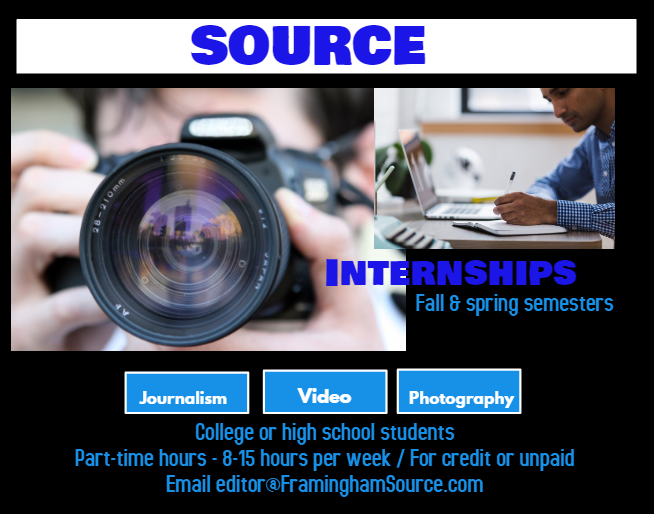 FRAMINGHAM – Despite a lack of snow, the Framingham parks & Recreation Department held its first-ever Framingham Frosty Festival on Saturday, February 1.
Participants enjoyed an ice sculpting demonstration, along with free public skating at Loring Arena.
Other activities included a nature walk, family relay races, and a penny hunt. S'mores were also served.
***
Photos by Framingham High student Kayleigh O'Connor.